Inspiring new identity for Waste Vision
Wouter Friso | Branding | 3 minute read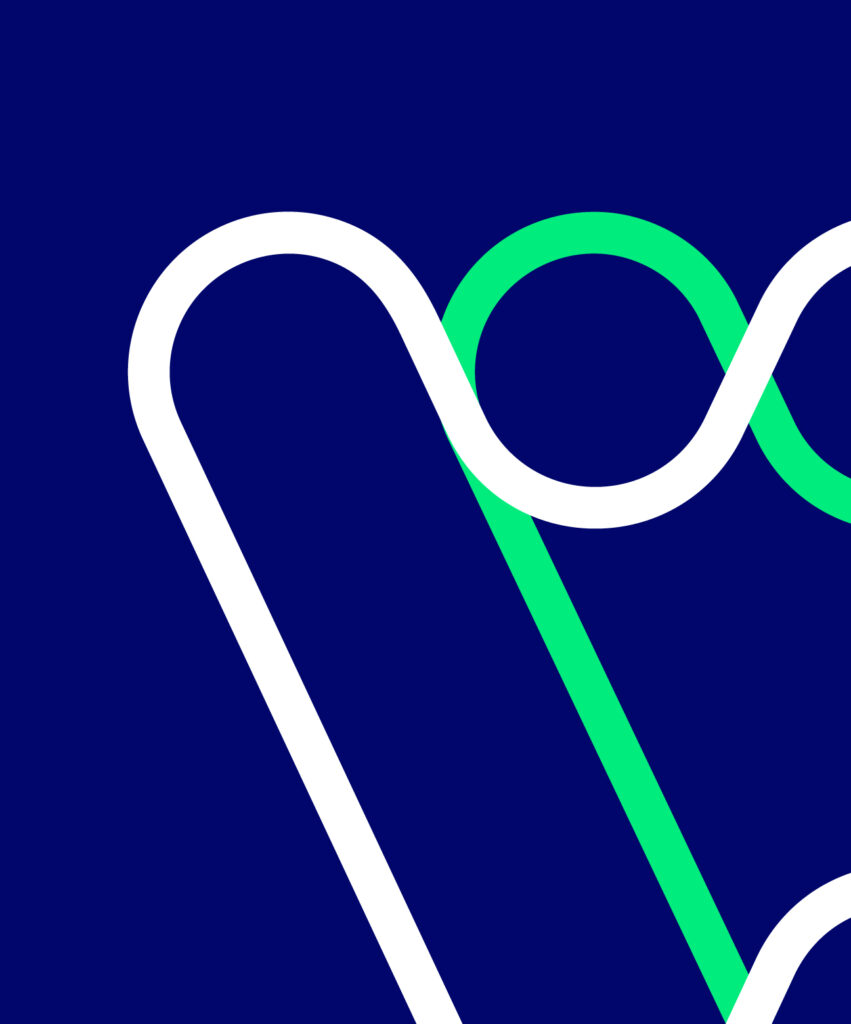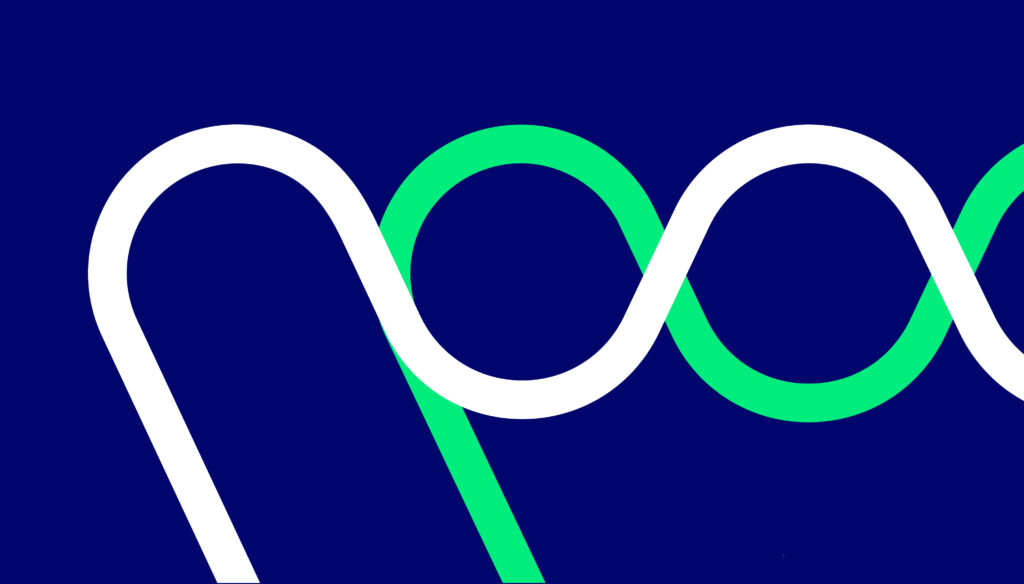 The circular economy and the innovative reuse of raw materials. These are Waste Vision's core themes. Not only does new brand identity and strategy that Today developed for the company aligns with these, it also inspires and informs.


Model country
Waste Vision is joining forces with Dutch municipalities to lead the way in its contribution to global issues of waste processing and the scarcity of raw materials. From a societal point of view and with the understanding that the Netherlands is perceived as a model country. And that investing in sustainability can create international market opportunities. Waste Vision produces, installs and maintains a wide range of under- and above-ground waste disposal containers including their associated electronic hard- and software.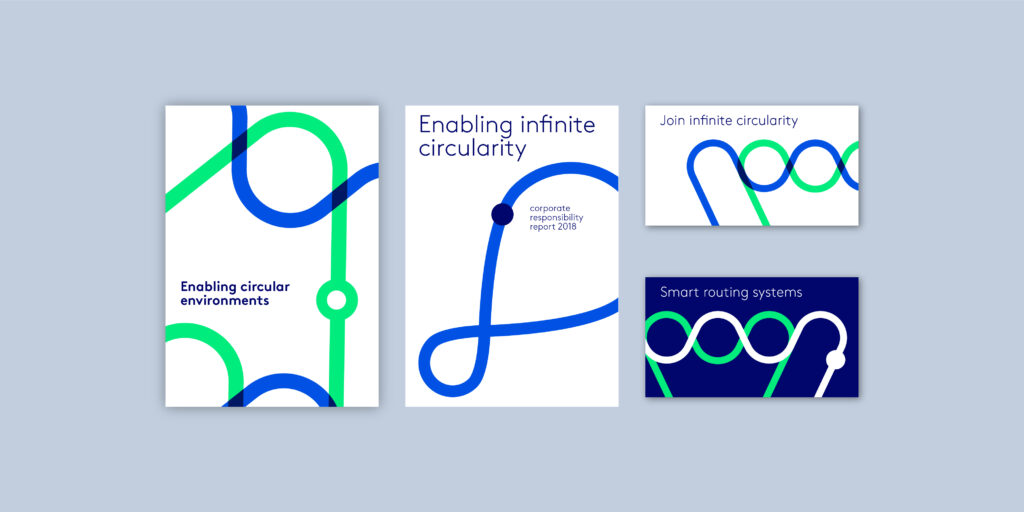 Circular brand identity
We spent several strategy sessions defining the market strategy, positioning, pay-off and brand story. The new brand stands for providing smart solutions for circular communities. The W and V of the logo are linked to recall the 'infinity' sign, symbolising innovation and circularity. Waste Vision's new identity needs both to inspire and to inform. Inspire about smart cities and the circular economy, but also inform about results with plenty of space for data visualisations and infographics.