Creating brands that are ready for tomorrow. That's what we're all about.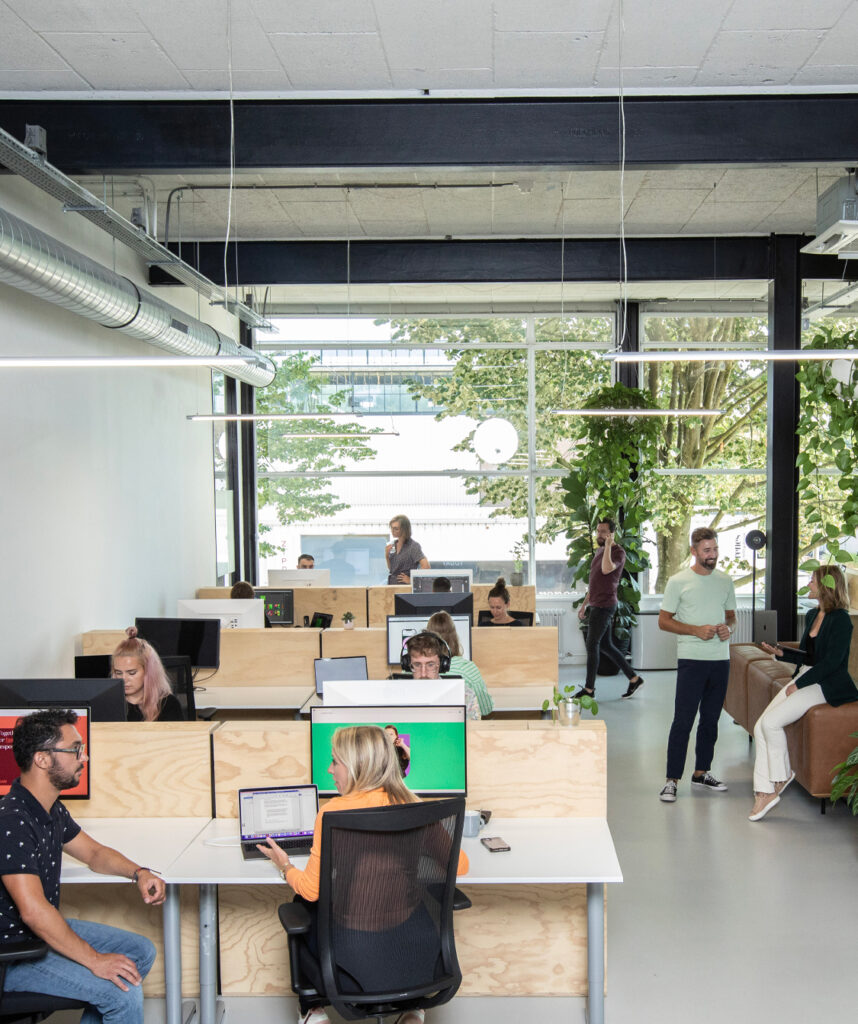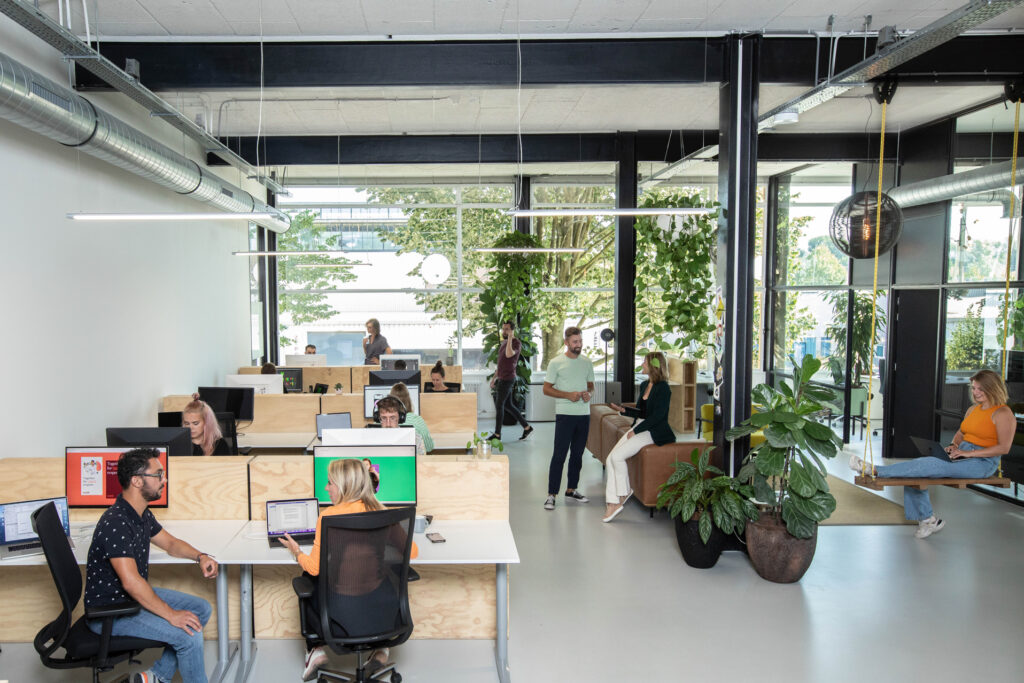 Creating good stuff with great people
More than anything, working with Today is about collaborating with Today. We are convinced that we can complement one another to arrive at the best results. We engage in ambitious and committed relationships with our clients with characteristically short lines of communication. Our clients give us an average rating of 8.28. We have numbered among the Netherlands' top 3 design agencies for the last 4 years (Fonk150 study).
Full-service
From strategy to visual identity, we execute the entire process from production to implementation with a clear working method.
Strong brands are relevant, credible and distinctive to their target audience. Together, we determine what your brand stands for. A refreshing pressure cooker for clear ideas, a defined testing framework and starting point.
A good brand identity describes who you are, what drives you and what you mean to others. Today translates this into clear, positive and outspoken designs for your complete brand identity and communication tools.
Creating resources with an eye for detail. Establishing a recognisable brand and a clear overall experience requires a consistent tone and design across all your assets.
Together, we determine the structure of your website and which pages are the most important. We design the look and feel and deliver pixel-perfect designs.
A campaign requires clear objectives,
understanding your target audience, a well-founded strategy, a strong creative concept and the smart use of resources.
Business for Good
We are in the process of obtaining B-Corp certification. B Corp stands for 'Benefit Corporation', an international accreditation for companies that strive not only for financial value, but also value for people, the environment and society. It has a tough approval procedure that takes the entirety of the business into account. It feels good. It is good.
More about B Corp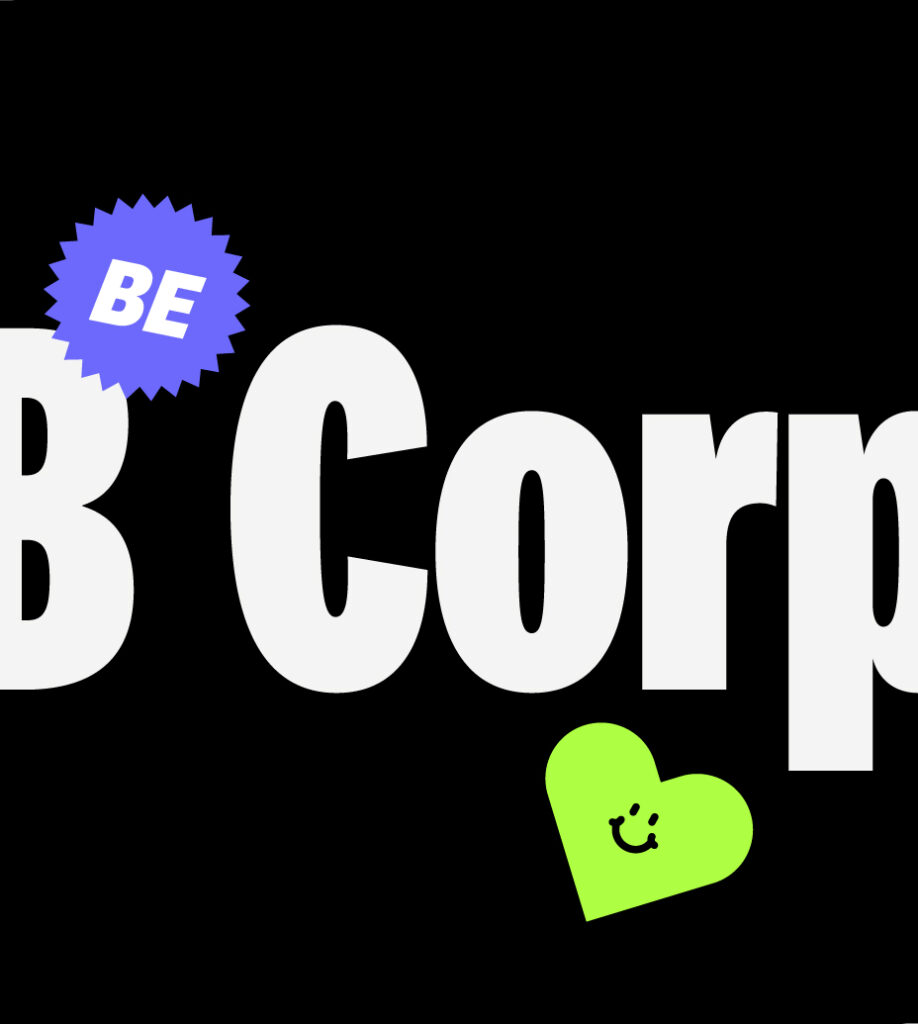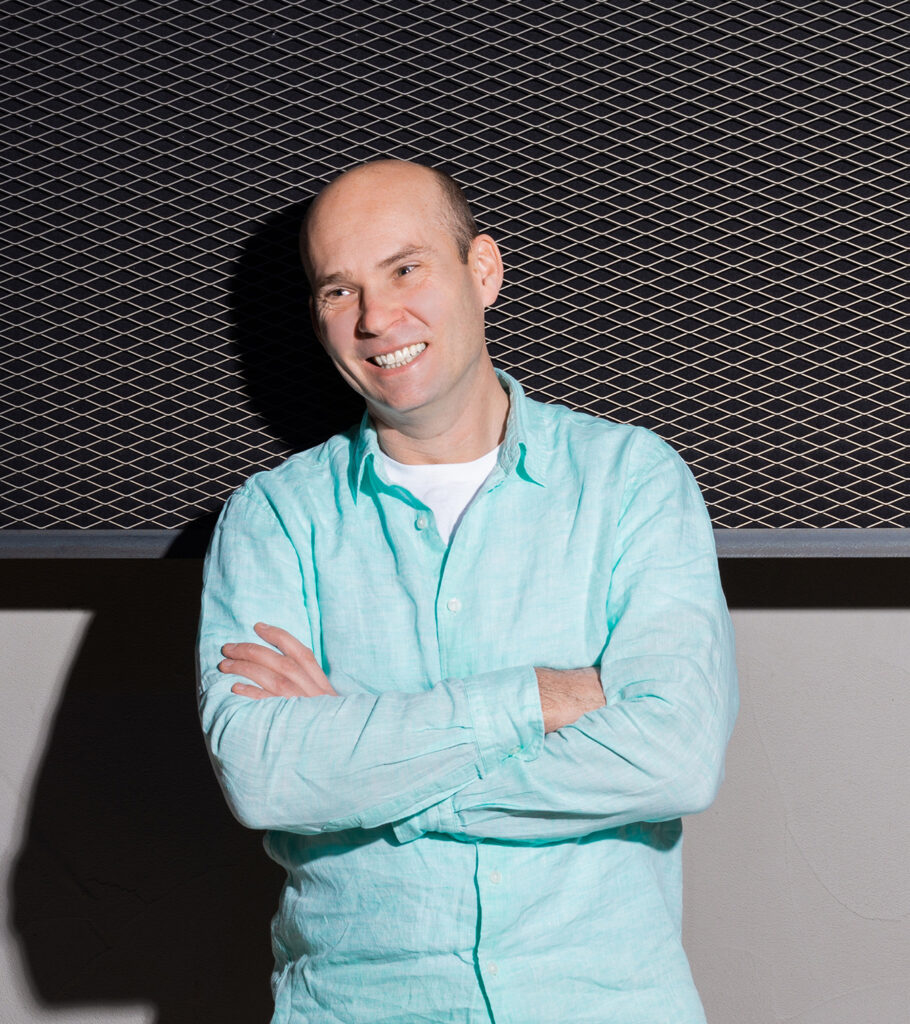 Wouter | Strategic Partner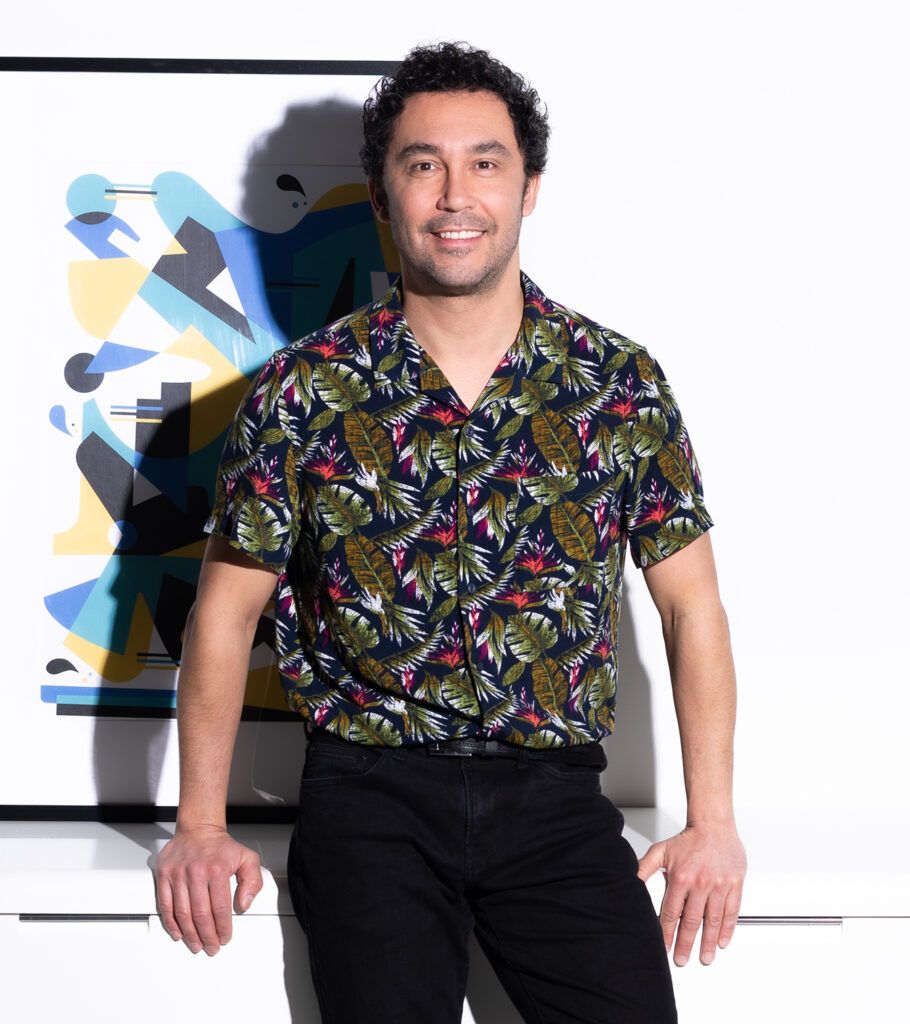 Robbert | Managing Partner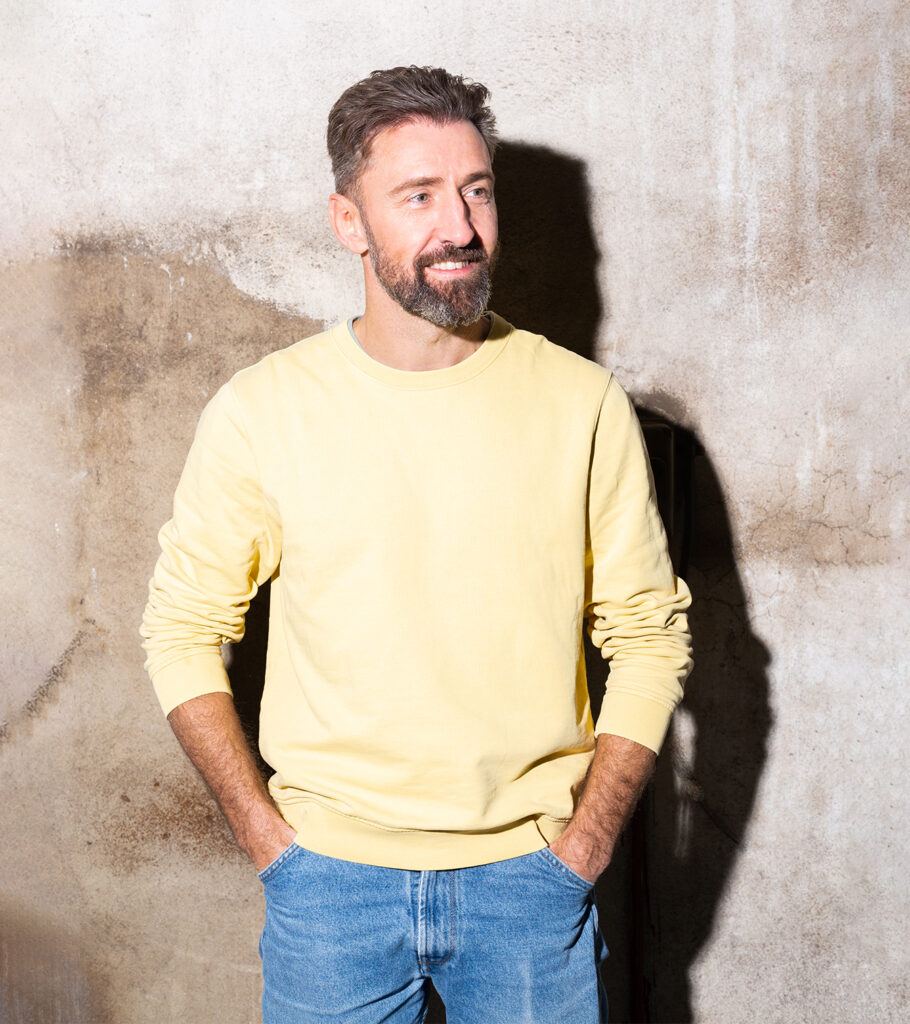 Bob | Creative Partner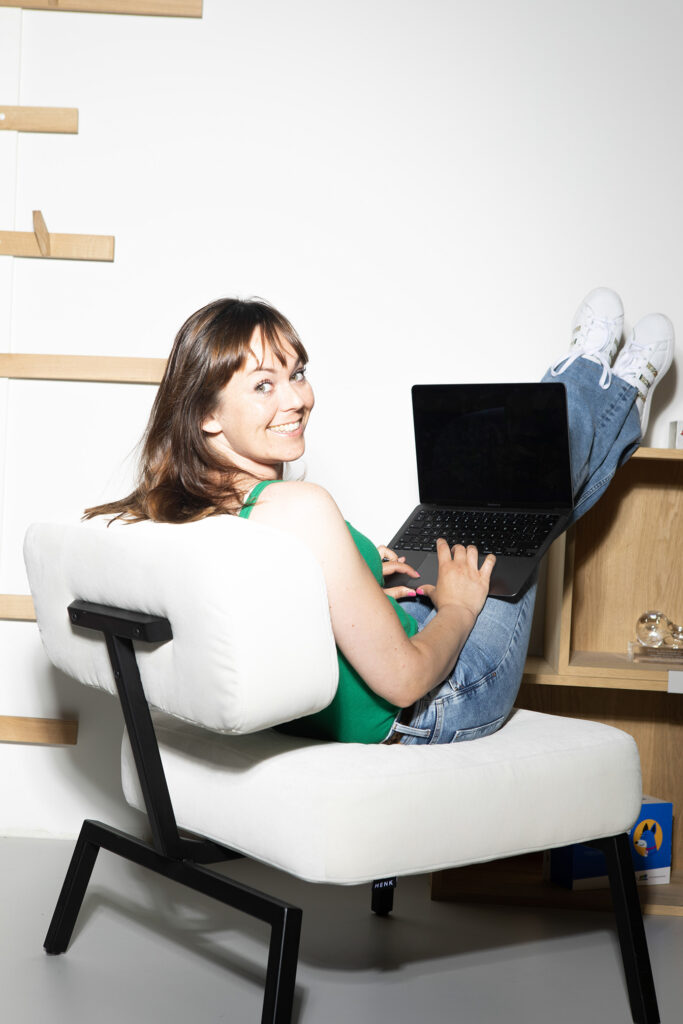 Nina | Project manager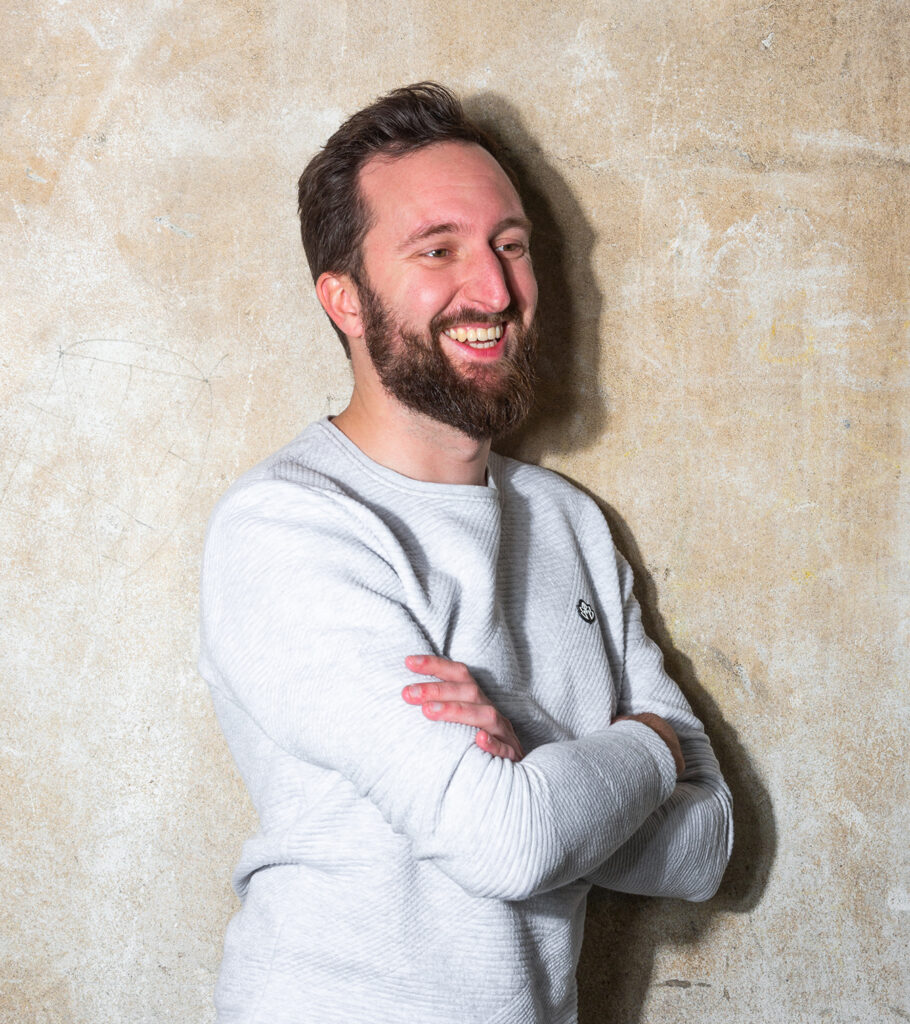 Colin | Senior Designer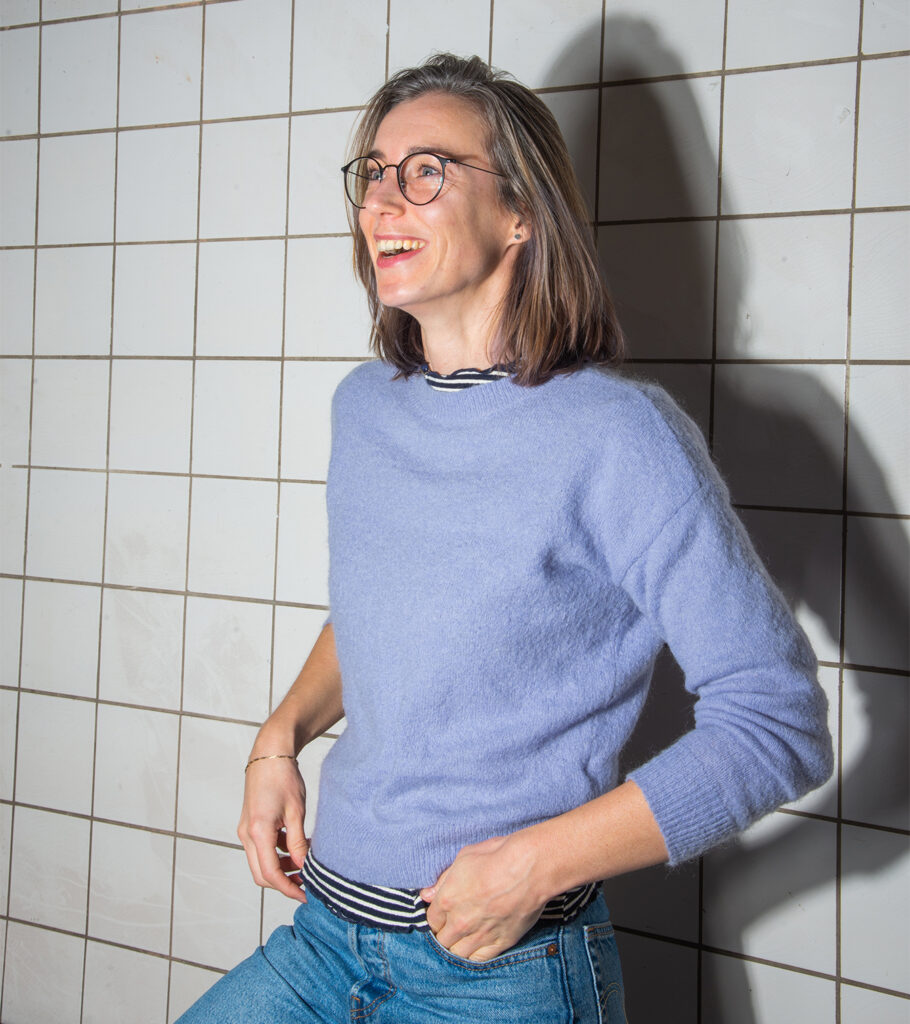 Melina | Senior Designer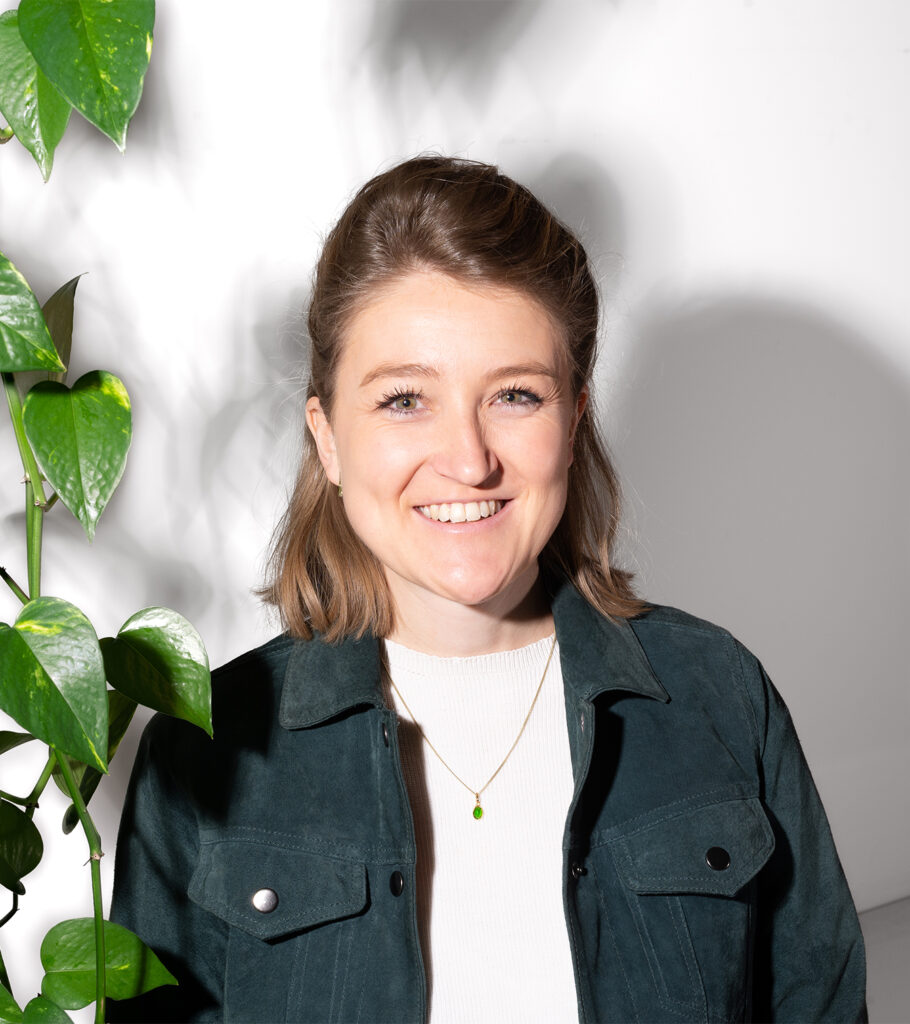 Melissa | Account Manager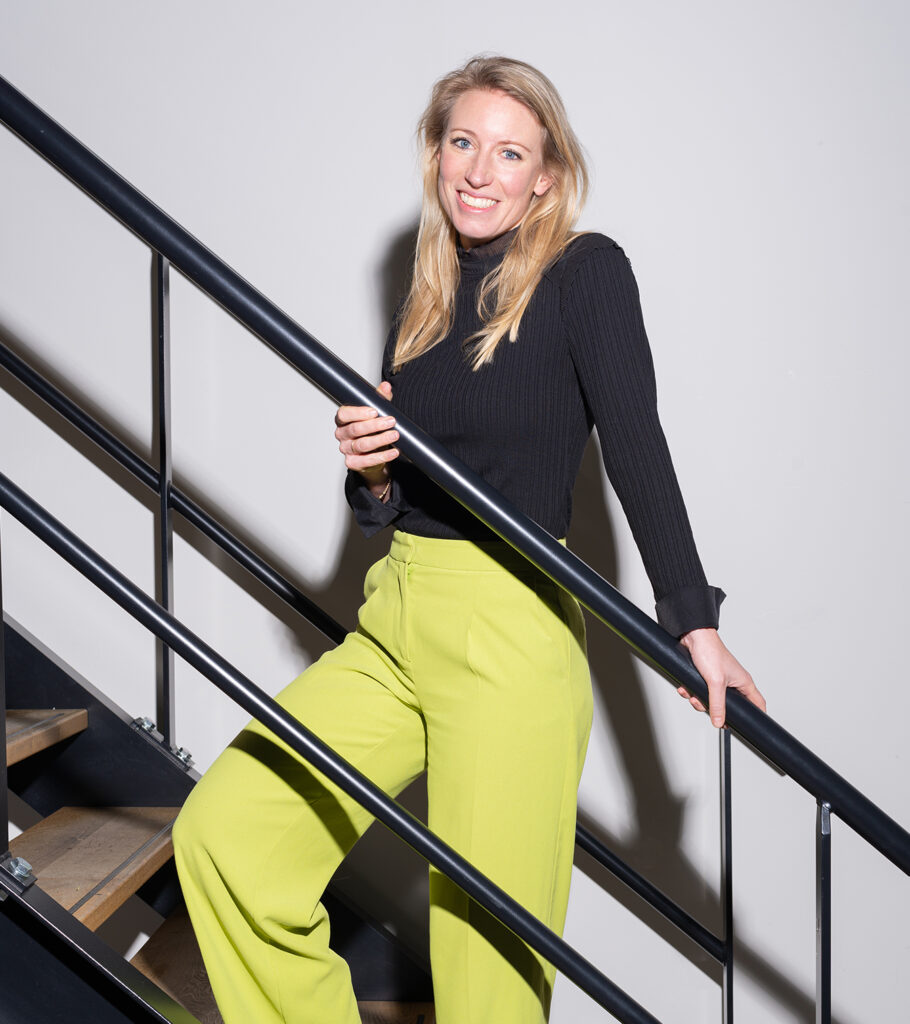 Maaike | Happiness Manager / HR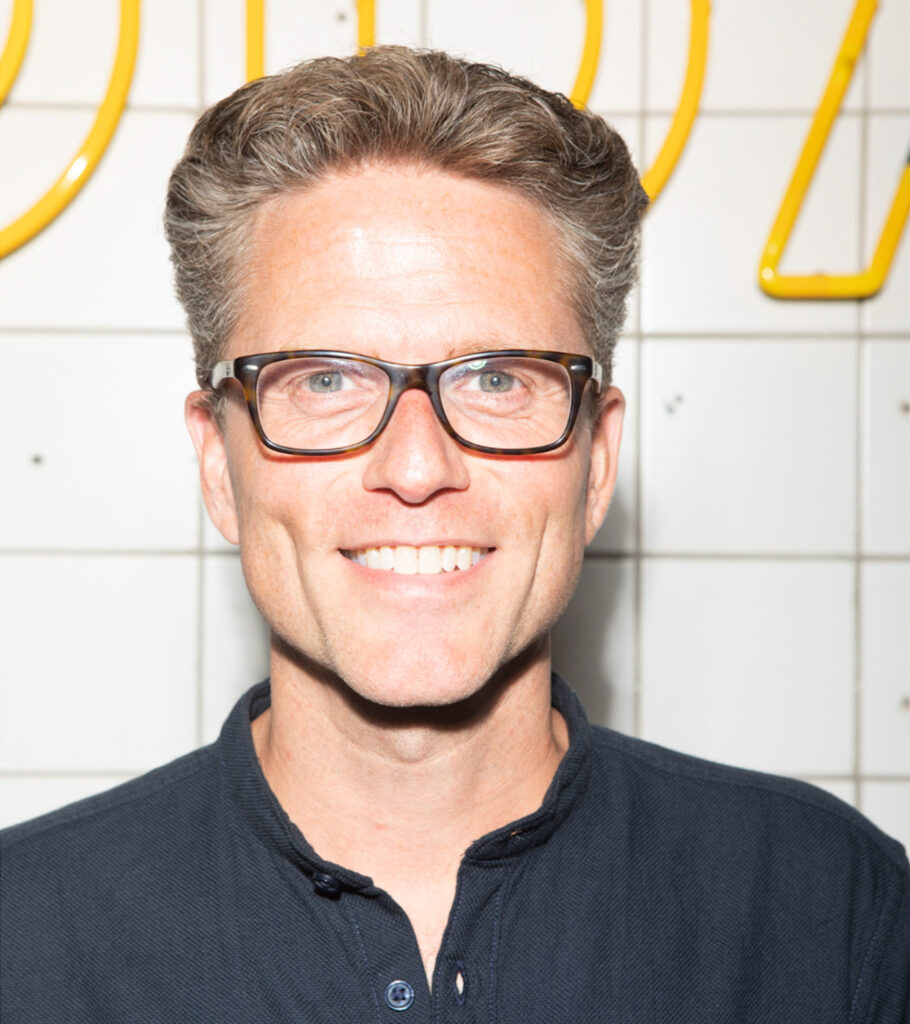 Youri | Senior Designer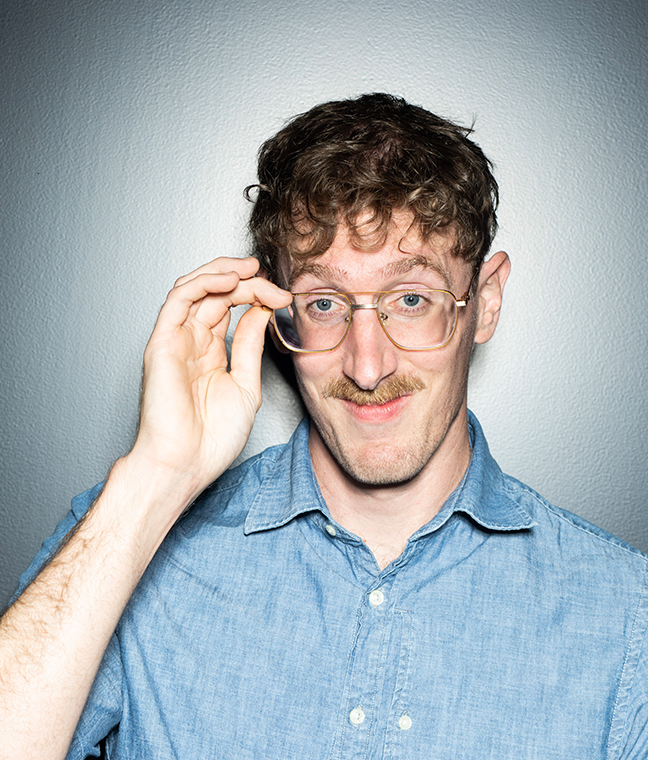 Reinout | Designer / Illustrator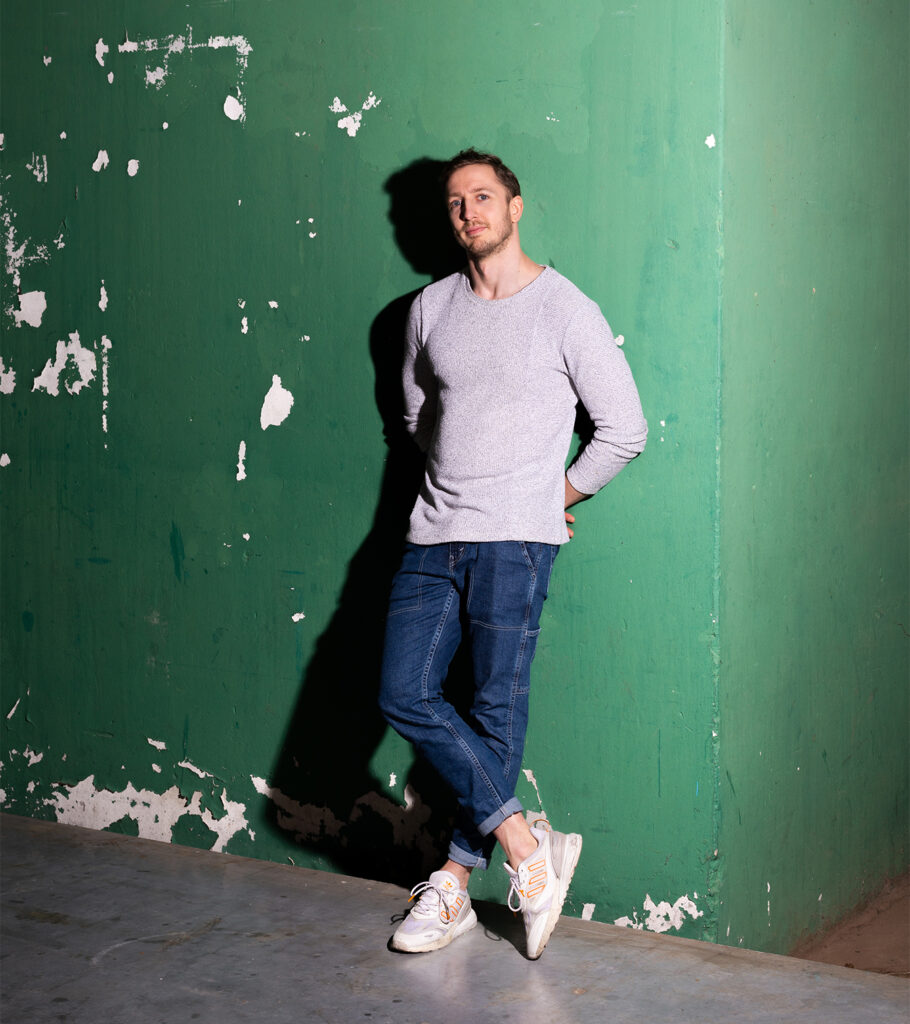 Floor | Digital Designer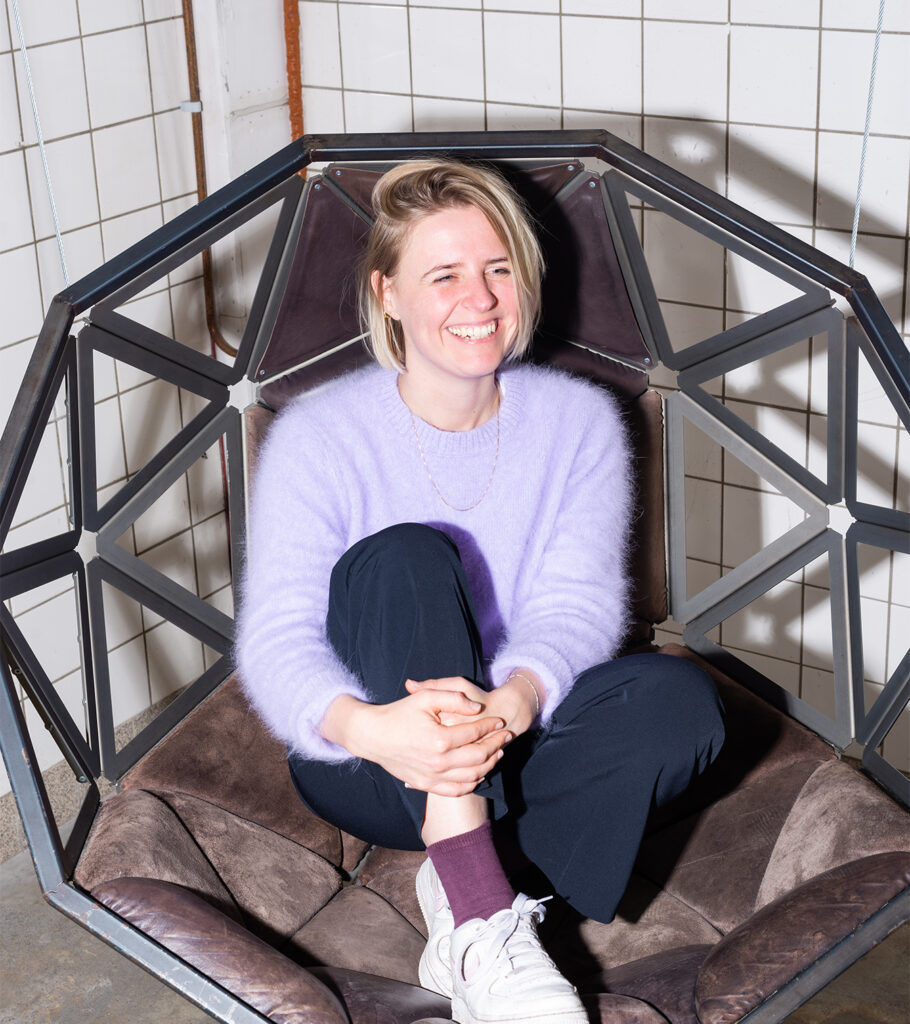 Astrid | Project manager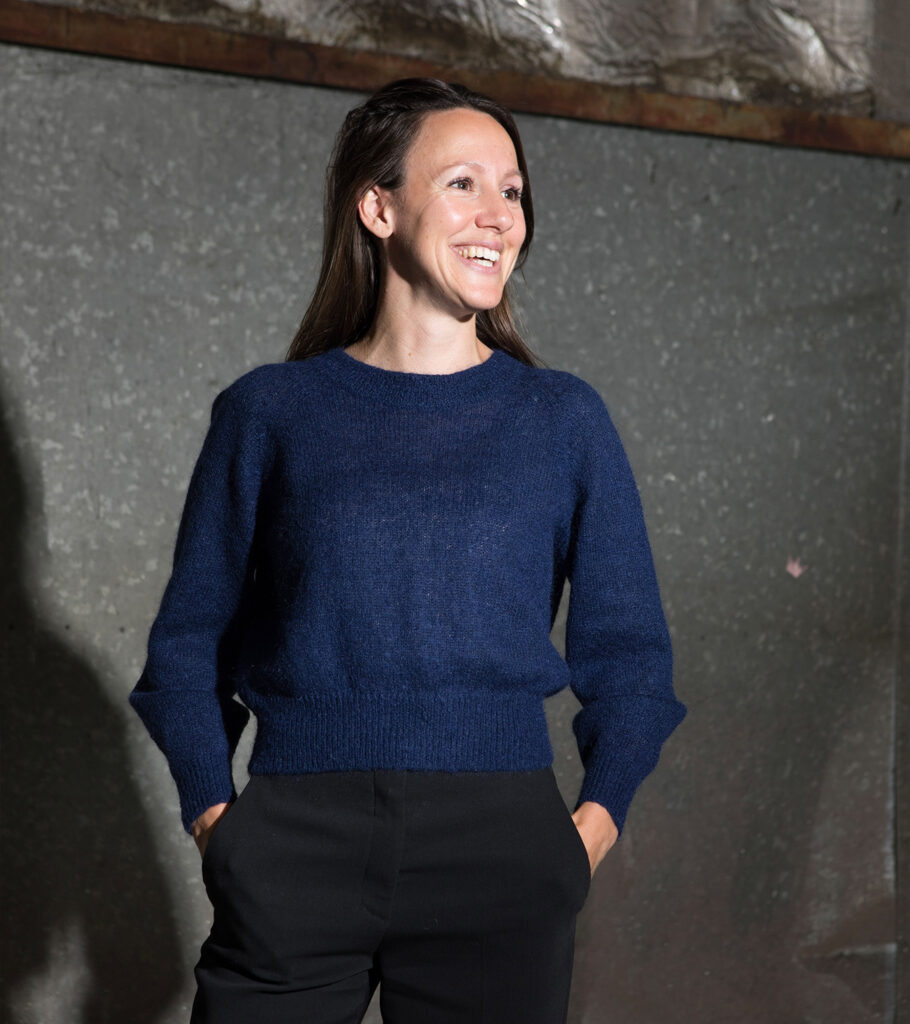 Jessica | Designer / DTP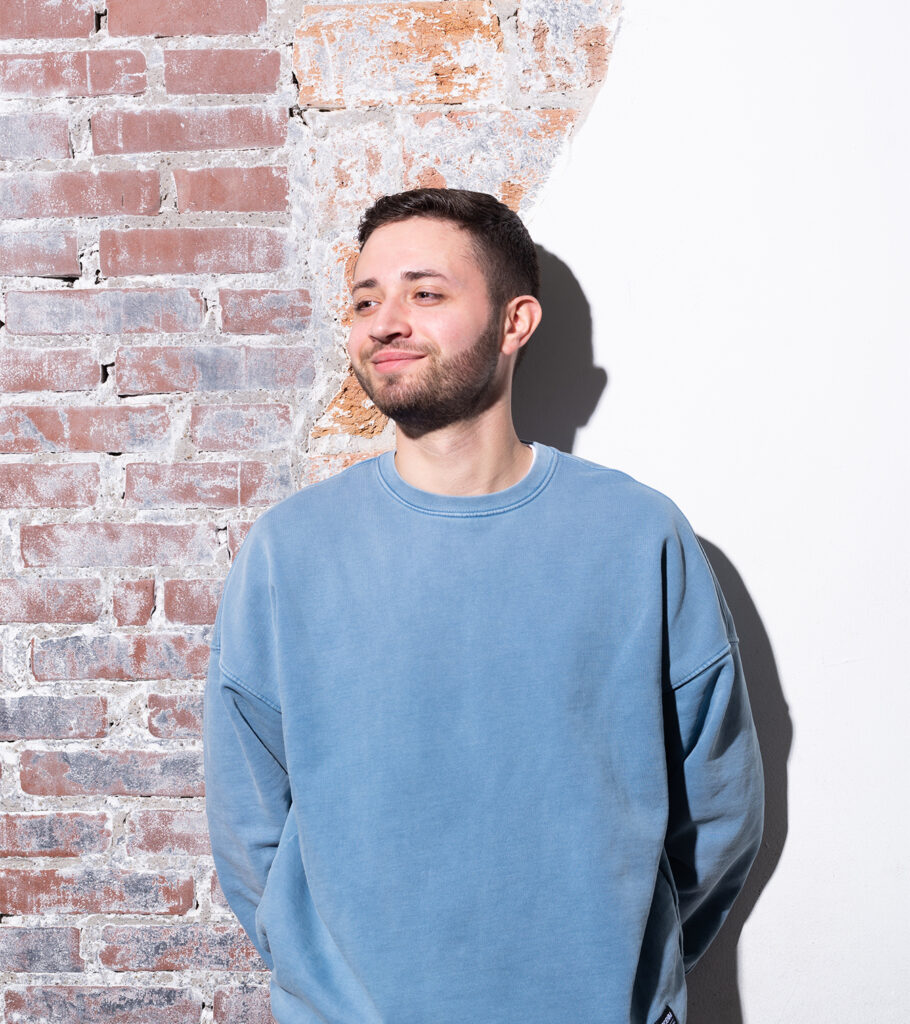 Issey | Designer / DTP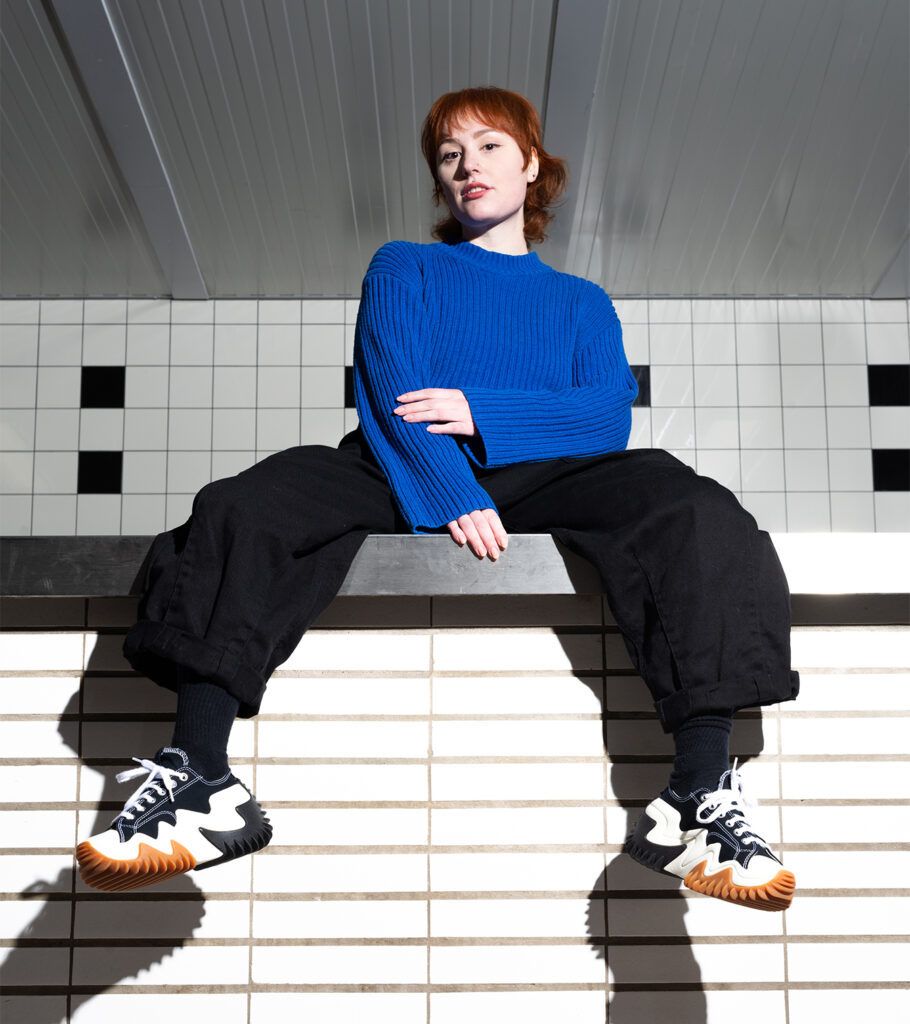 Jamil | Designer / Illustrator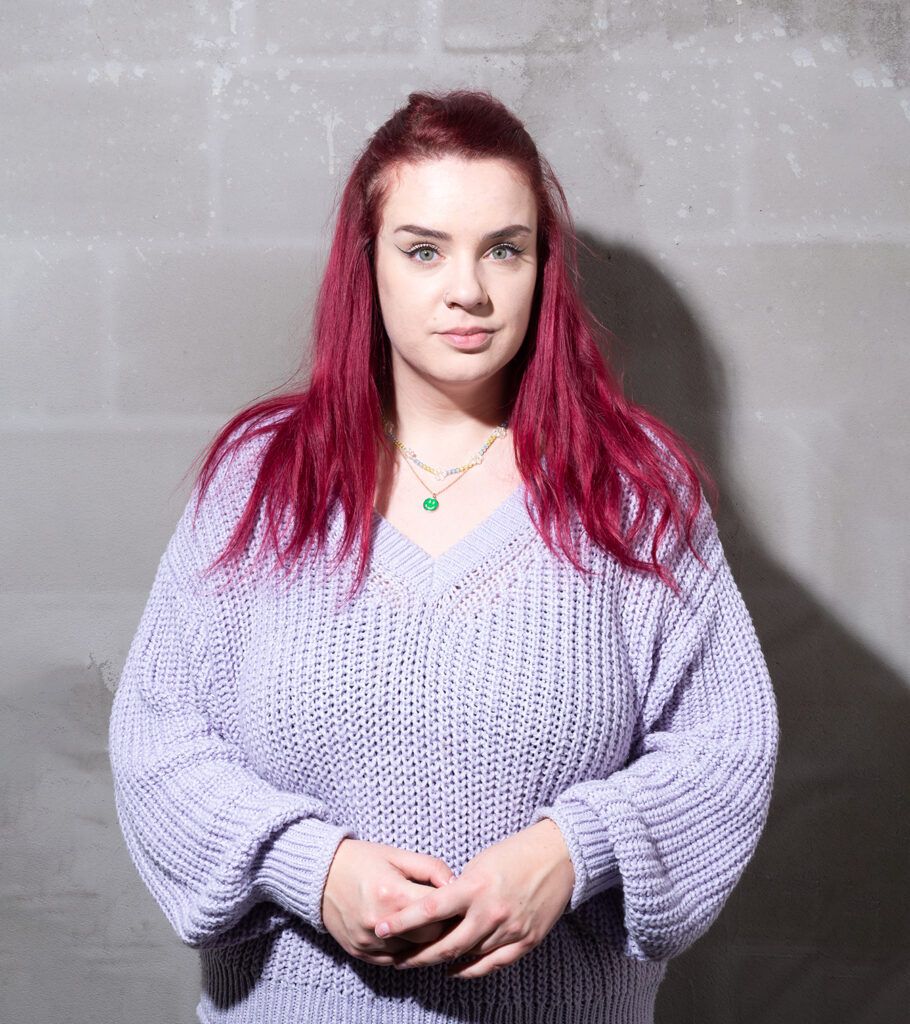 Sophie | Designer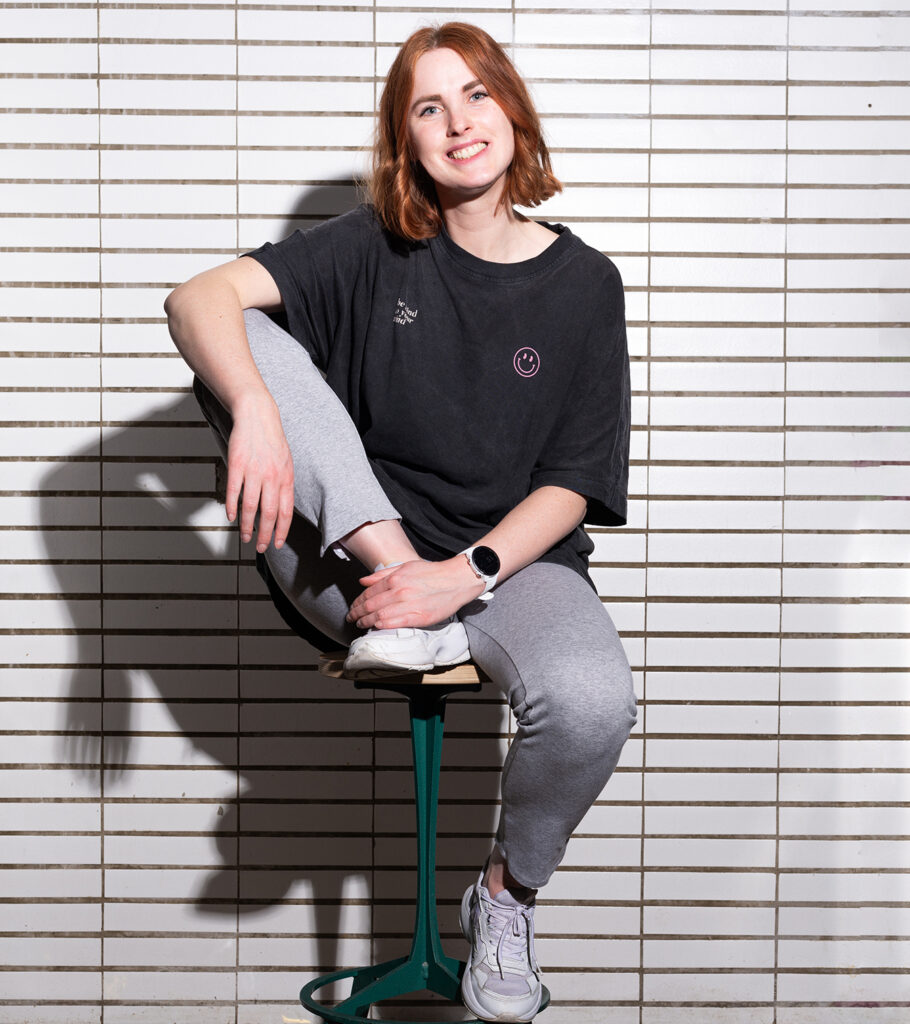 Joyce | Designer / DTP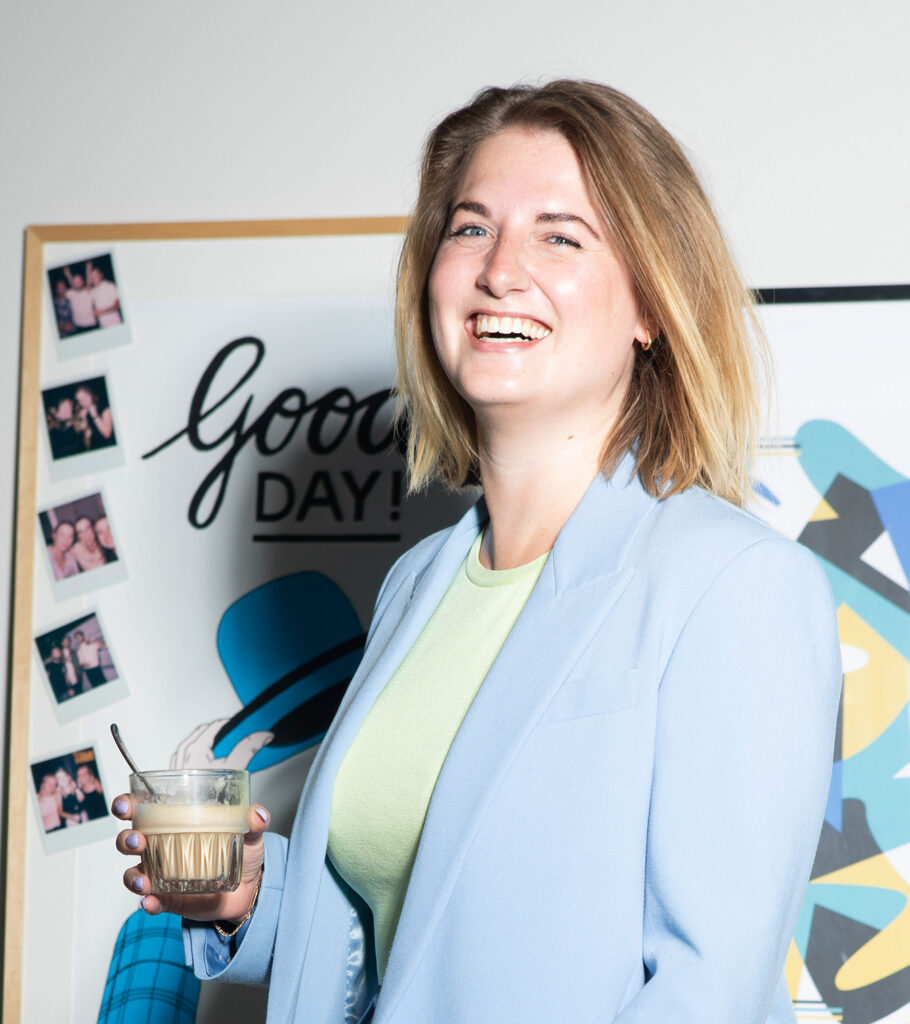 Louanne | Project manager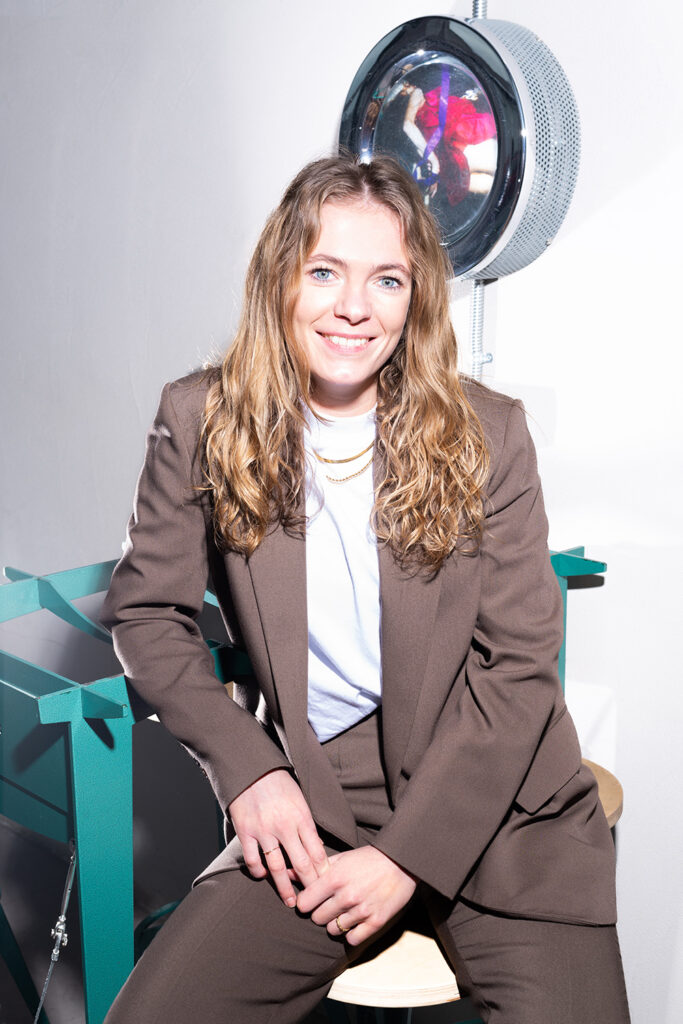 Laurette | Project manager
A tight-knit team of 20 creative strategists, (digital) designers, illustrators and project managers.
Our culture
Clients
Audience
Qmove
Nationaal Militair Museum
The Present Movement
Qbuzz
Museum Speelklok
SSH
MSC
U-OV
Consumentenbond
SOS Kinderdorpen
Government
Rijksoverheid
De Nederlandsche Bank
Utrecht Region
E-Recognition
Hoogheemraadschap
Gemeente Amsterdam
RDW
Provincie Utrecht
CJIB
RIVM
Autoriteit Financiële Markten