Start your bright future Today
'Bright' is key at Today. We build clear brands that contribute to a better world with a smarter way of working. This commitment is what drives our team. At Today, you also get time to seek out inspiration, work on your personal development, and join us in thinking about the business. As a Today employee, you experience brightness.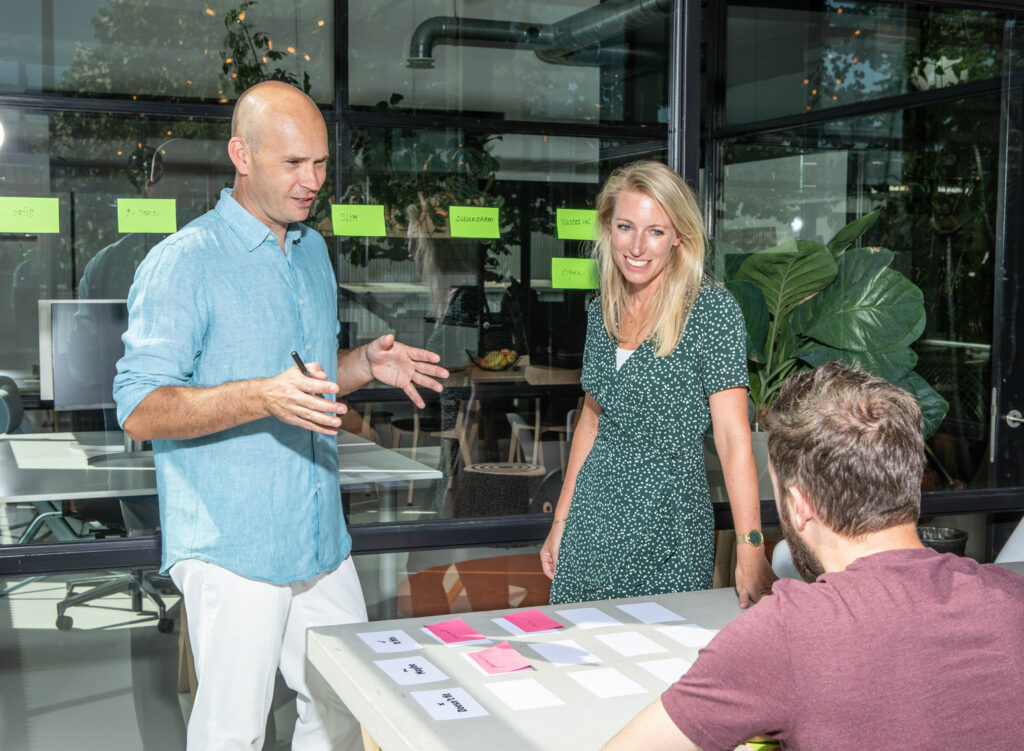 We'll gladly celebrate all the victories you achieve with us, however big or small. We can only deliver good work if we have fun making it with lots of energy, a sense of humour and optimism.
Our culture
Growing as a creative agency is only possible if you grow as a person too. Discover, experiment and learn. We'll give you the tools, and together, we'll find your unique spotlight. You can count on us for unlimited trust and support, as well as an open and honest culture and feedback structure.