We are going for B Corp!
Robbert Smit | Social annual report | 3 minute read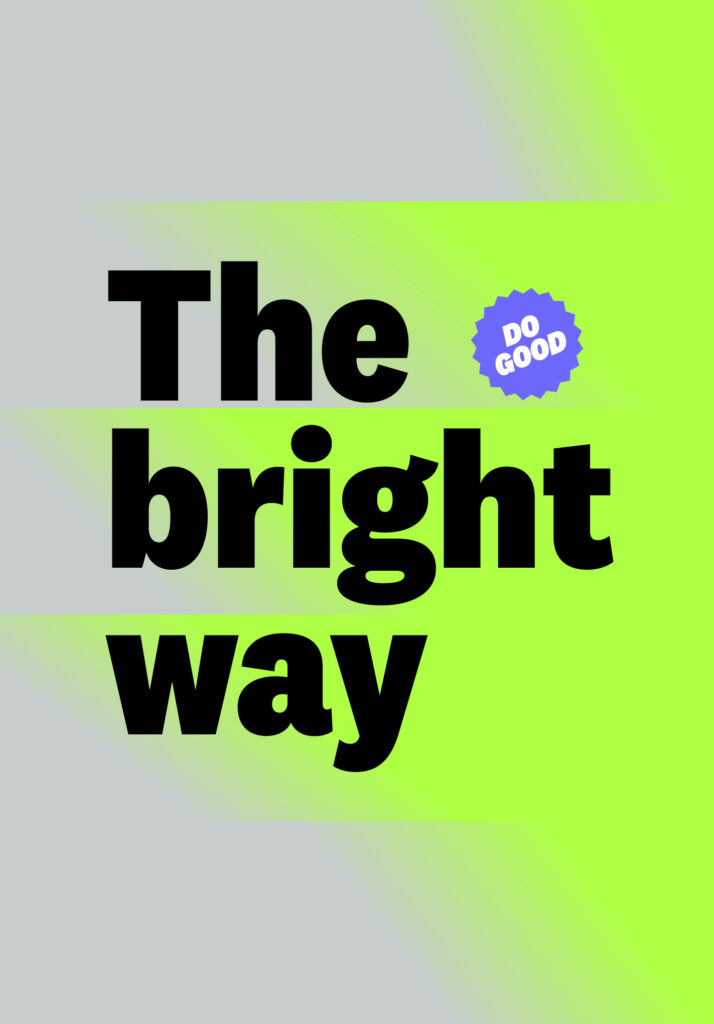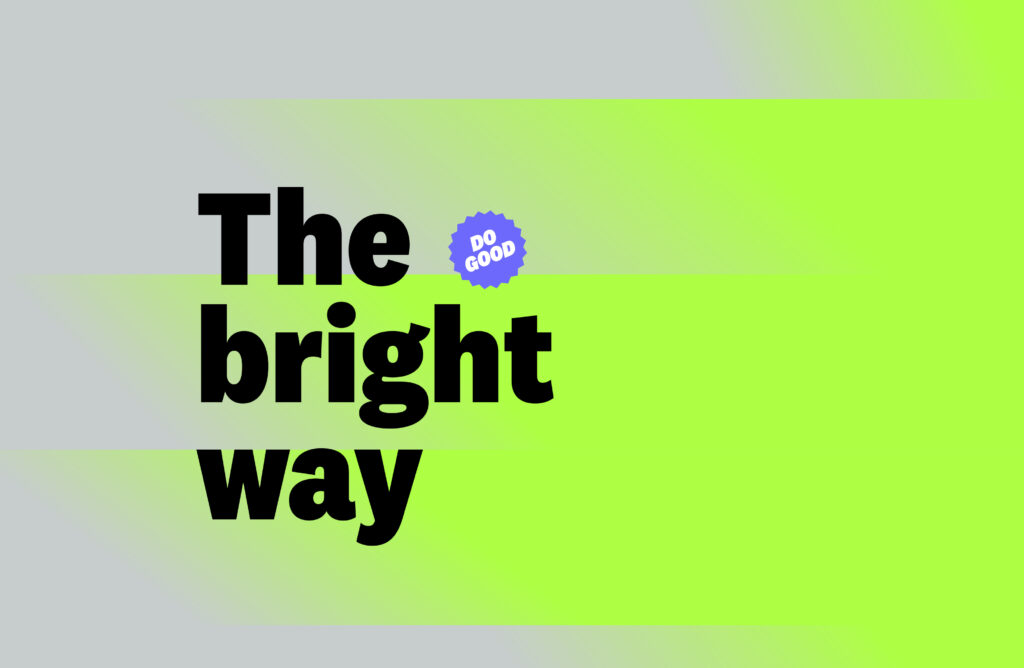 We can make the world a better place. We're convinced of it. And we've got it in writing. From this year on, our articles of association state that we're actively committed to the world around us in our work and business operations. This is why we're on our way to becoming a B-Corp-certified organisation. That feels great. That is great.
How can we make more positive impact?
This is the question we asked our colleagues in 2022 as we embarked upon an Employer Value Proposition (EVP) journey. This proved to be a good move. The team came up with a clear pathway for the agency to become even more involved with organisations who work to make the world a better place. In concrete terms, we put impactful projects on the map. Free of charge in exchange for creative freedom. This is how we came to help The Present Movement with a complete rebranding. An association which connects entrepreneurs with initiatives aimed at improving the lives of refugees. And we belong to 'The Present 100'. A contribution to grow the platform further. We're looking forward to embarking upon a social project in 2023 too. We call these our 'Bright Projects'.
Funding Bright projects
To fund our 'Bright Projects', we invest 1% of our turnover in social-return projects. This is written on every quotation we make. This way our clients know that they are making indirect contributions to good initiatives. And this gives us the time and money to work on unpaid projects to make the world a little better. Twice as bright!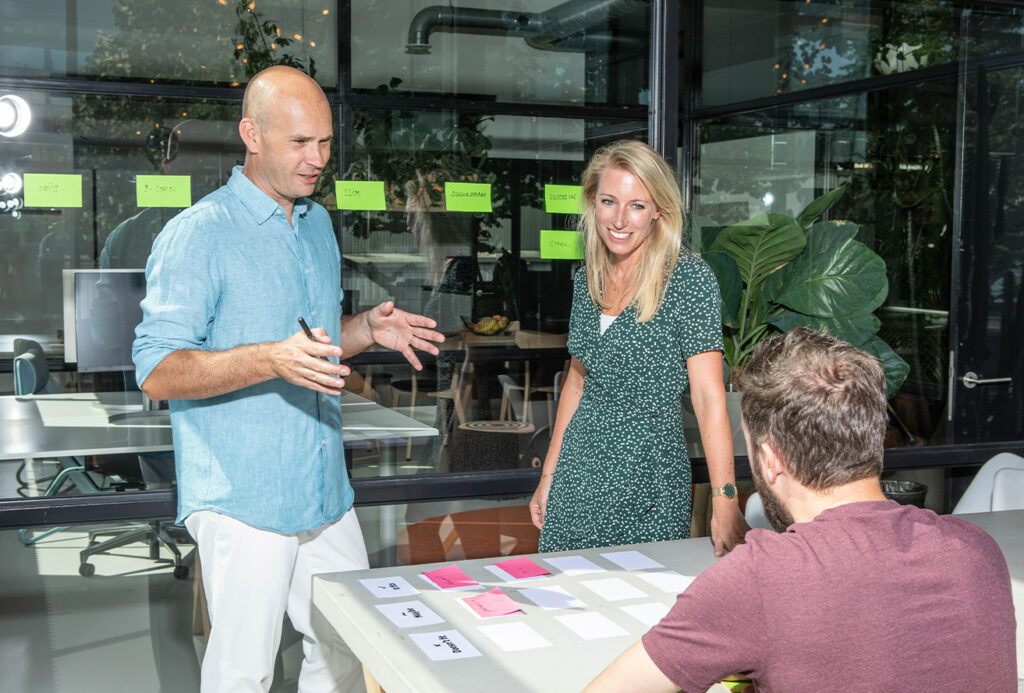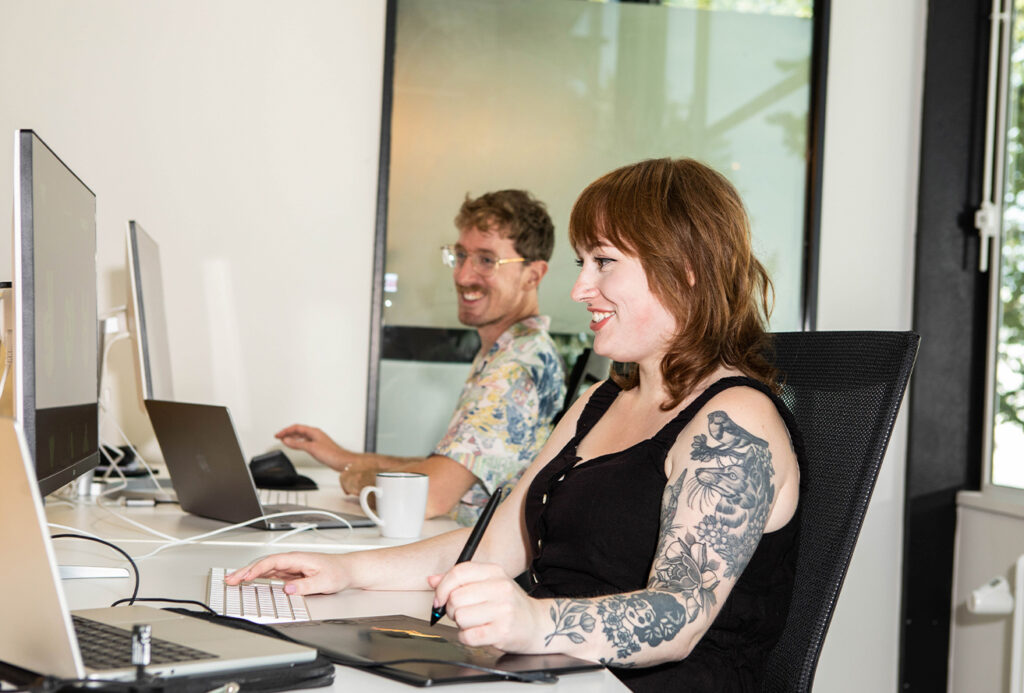 Express yourself
We are building Today together. This is why we ask all our colleagues what we could do to improve. In the way we do business. In the personal development arena. In order to grow. We continually strive to improve our transparency and great culture through employee satisfaction surveys.
Communication without obstacles
We create the communication tools that tell the stories that matter. This is why we specialise in making communication accessible. We want our amazing resources to be right for everyone. Young and old. Able-bodied and disabled. We're always happy to share our knowledge about accessibility. This is why Joyce and Nina run an 'Accessibility' (WCAG 2.1) course for our clients. Together, we make text and image as inclusive and web-accessible as possible.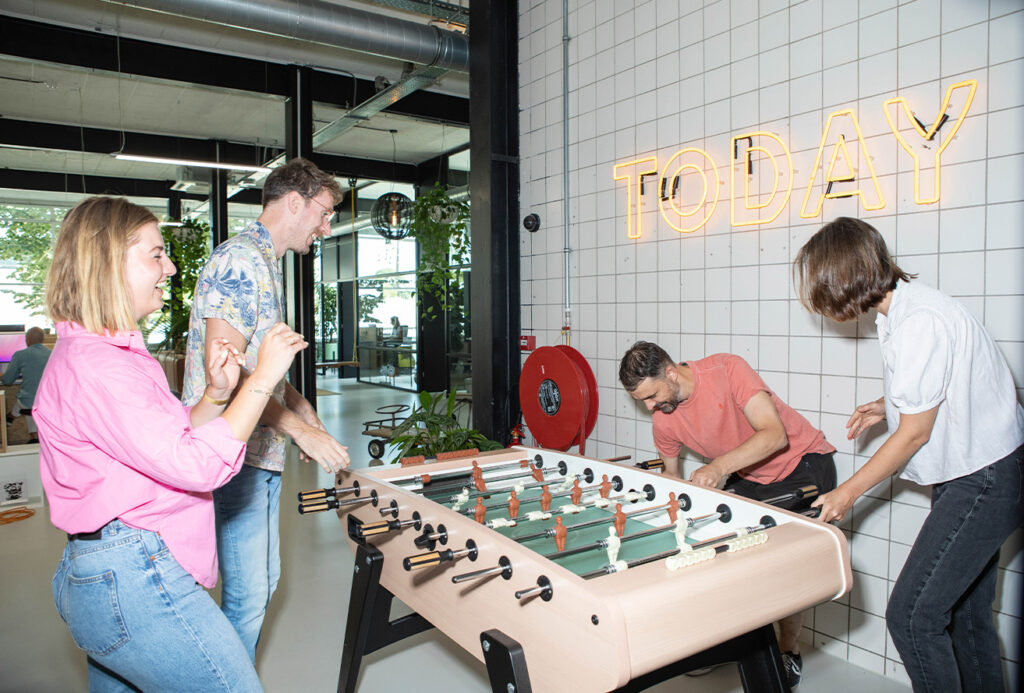 Conscious choices
Lunch at Today is 100% vegetarian. We also buy in healthy products which we source locally as far as we can. We regularly cook each other healthy meals like soups and salads.
Today is on the move
We spend a lot of time working on our Macbooks. You could say it's par for the course. But we keep it healthy. To help everyone combat the curse of a sedentary lifestyle – and ensure adequate exercise and relaxation – we invited a wellbeing expert to give us three sessions on the work floor. Going for a daily walk, standing at your desk or even stretching your arms in the air – a bit of care for your posture goes a long way!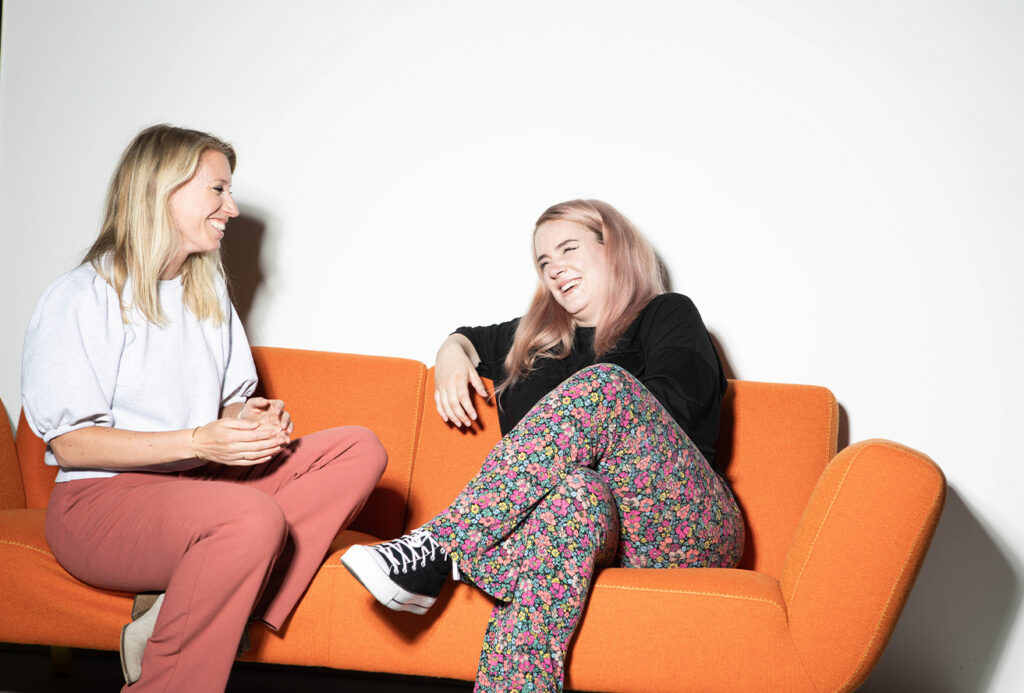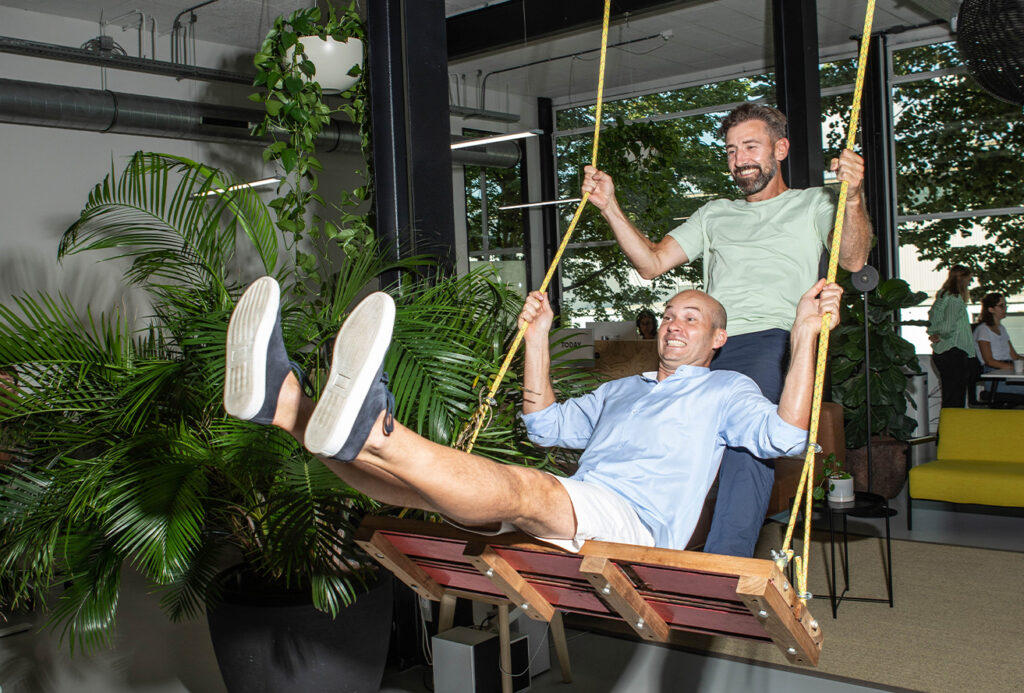 A bright future starts Today
Positive experiences in the professional sphere are crucial to your future career. Today is happy to help students and professionals on their way. We increasingly share our knowledge with the outside world. We present inspiring cases to MBO and HBO students. We want to show how design can contribute to sustainability and inclusivity. That is why we welcomed up-and-coming talent from Media College Amersfoort (ROC) to the office this year, and why Louanne gave a guest lecture to 75 students at HAN University of Applied Sciences. Share the Brightness!
Internship
2 x per year we offer a standard internship to MBO and HBO students.
Traineeship
1 x per year we offer a 3-month learning and work placement for reintegration or as springboard for young talent.
This link opens in a new tab

Download the full report
We want to show how design can contribute to sustainability and inclusivity.