Brand evolution for the Inner Circle dating app
Bob Derksen | Design | 2 minute read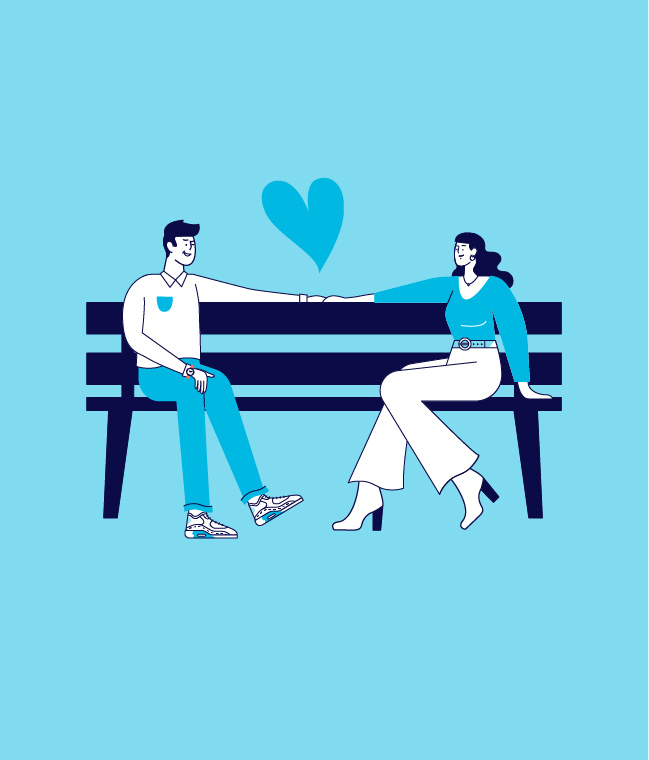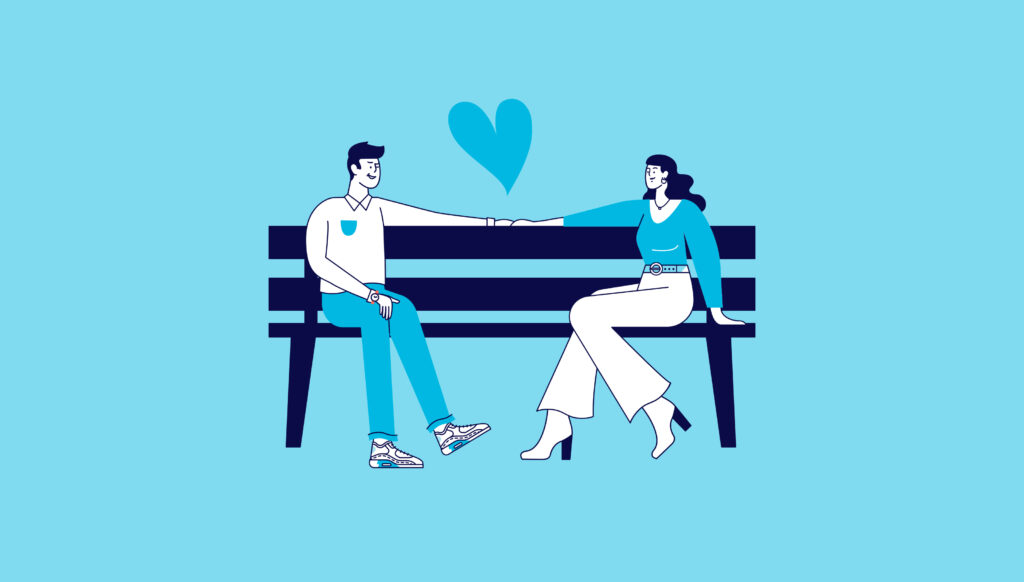 Inner Circle wanted to evolve further and refine its identity based on its renewed brand strategy. The new strategy focuses on taking dating seriously with a new brand promise of 'dare to date better'. This promise stands for the quality of the dating app, but also for a better dating experience by challenging members to be open to a beautiful love story. This means better profiles, good behaviour and not wasting time endlessly swiping. This was the springboard for refining the visual style and brand experience.
Updating the familiar
We set to work on the most important components of the identity such as the use of colour, language of form, typography, photography and illustration style, and we also looked for a more applicable design system. We provided a number of draft directions and challenged Inner Circle to choose the right path. We gave them a glimpse of applications such as app store visuals, emails, banners and social media stories.
Inner Circle's original brand identity left room for improvement by making the language of form (wave), use of colour, photography and illustration style consistent.
A new design system with recognisable elements and options for different applications.
… a fresh new colour palette with greater use of 'Daring Blue'…
… with a recognisable, updated brand identity as the result