Design partner of the municipality of Amsterdam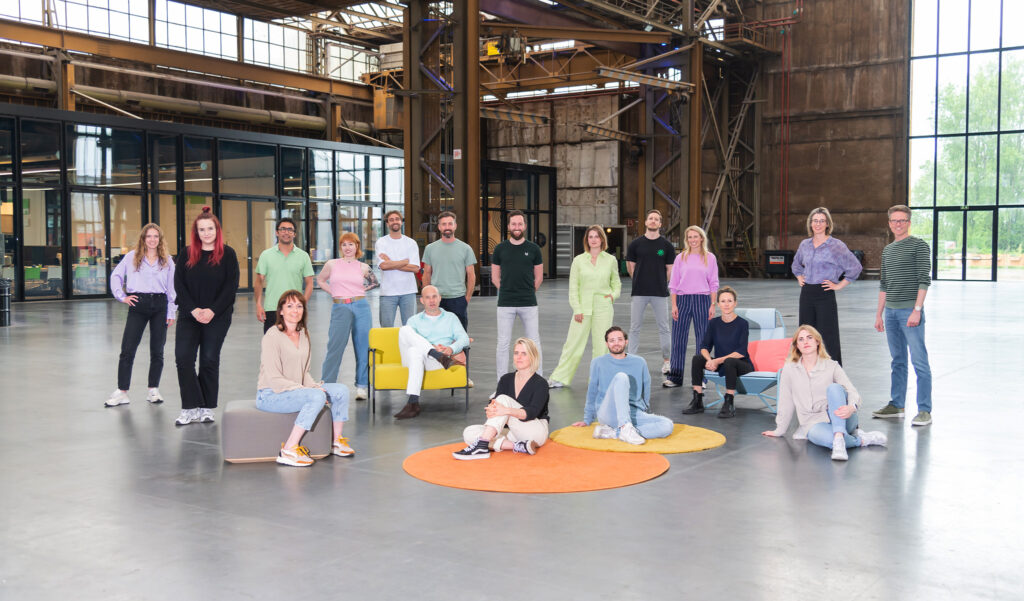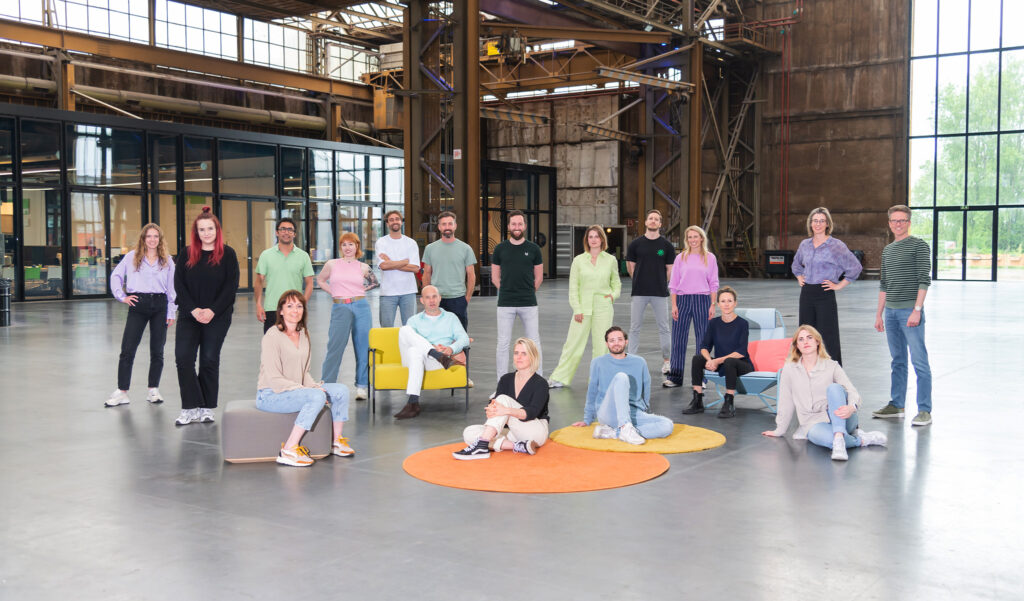 Mooi, Mooier, Mokum
Today is a full-service creative agency. We help the municipality of Amsterdam with various communications issues. We do this with great enthusiasm and a tight-knit team of creative strategists, designers, desktop publishers and project managers.
Services
Our goal? Relieving burdens. This is why we ensure transparent processes and the best communication for every target group.


Making a good infographic is a specialised task. Clear information and knowledge transfer stands or falls with the right design. We understand the field. We enjoy providing complex data and tables with clarity through attractive flow charts, plans and drawings. What key question should the infographic answer? Are there any other questions? What do you want the target group to understand? We ask these questions to help you gather the right input.
Does your message need to be supported visually? Then Today – or typically Adam & Eva – can provide illustrations or simple icons and pictograms to tell your stories in an instant. We are experienced in designing stylised visualisations and icons for the brand identities of various clients, including the Rijksoverheid and the RIVM.
Want to generate offline interest in your message too? We design magazines and brochures, information leaflets, reports and fact sheets and help put together the right content, photography, design and layout. We oversee the entire process up to the point the printed matter lands on the doormat. We know what's involved in developing print materials.
Want a wide reach and to get your message across? The best way is with outdoor advertising or a poster in the streetscape (with a strong recognition factor from the municipality of Amsterdam). Today knows how to go about this and can help you realise the design and layout of posters, information boards and communication tools for an event.
Today knows what online media to use to bring your message to the attention of the target group. With quantifiable results. Whether you want to develop a moving banner or a striking message on social media, we will brainstorm creative content with you and take care of the technical side of things. But we are also happy to make you an interactive and accessible PDF with the highest level of AAA, to be downloaded from a web page.
Short lines communication, high standards, no worries
You want your message to reach your target audience and stay with them. That's our job. A great job. Today has lots of design and comms experience on themes like the environment, health, energy transition, mobility and innovation. Intrigued? Just ask us for samples.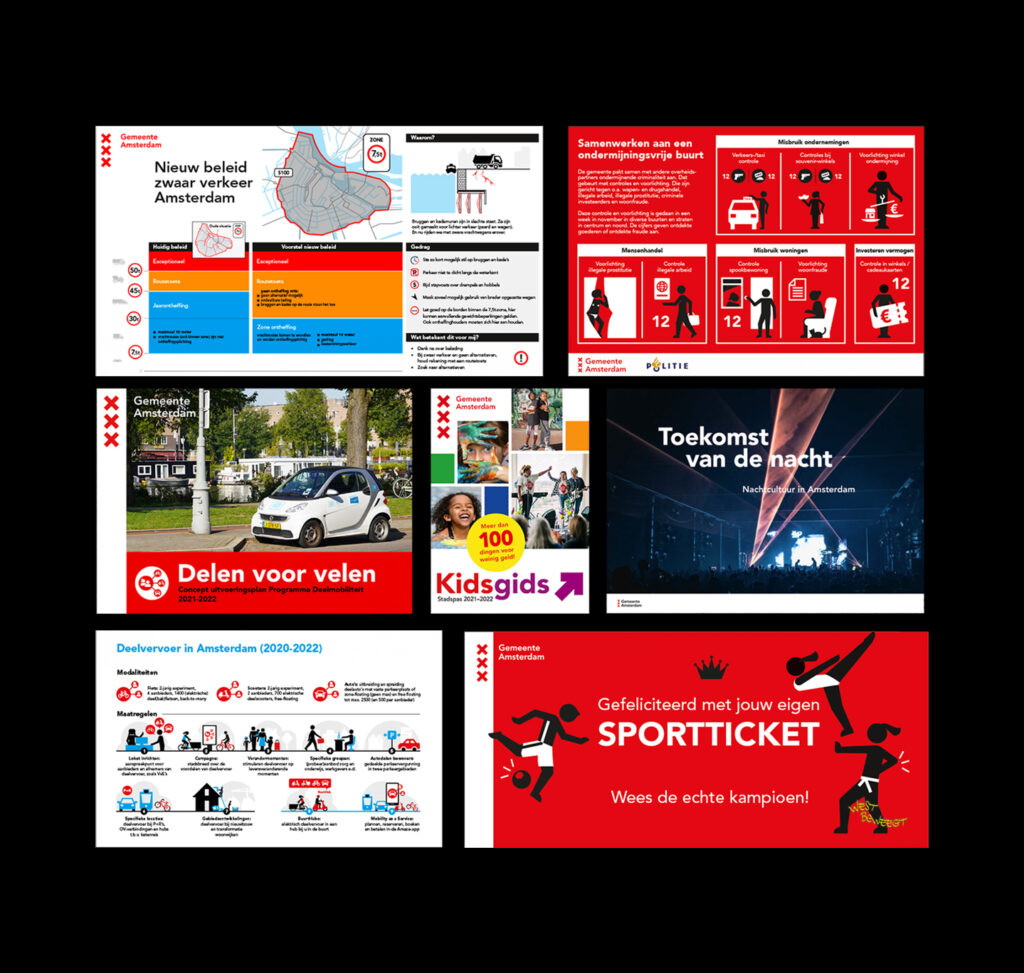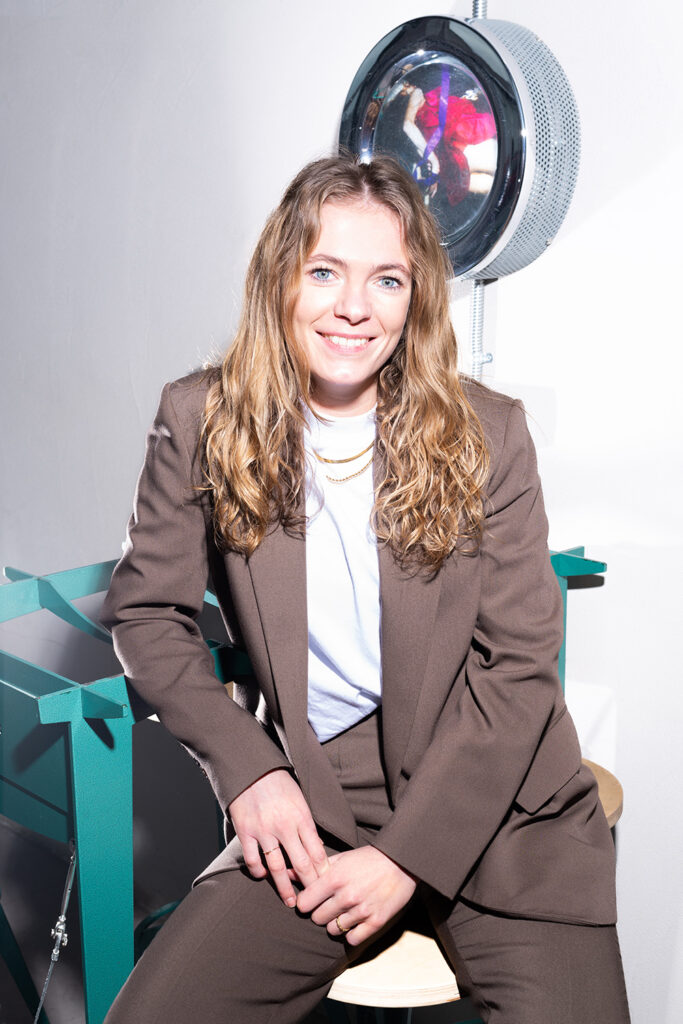 Laurette Willems | Project manager and contact person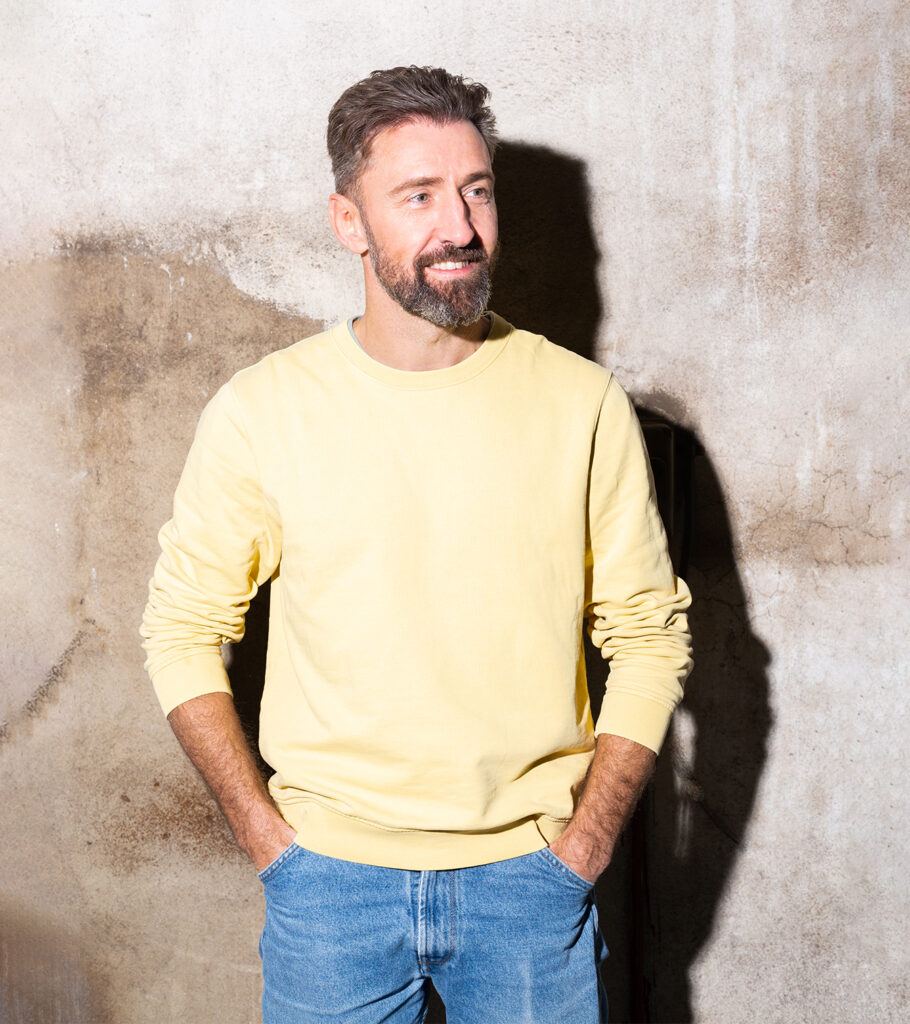 Bob Derksen | Creative partner and Art Director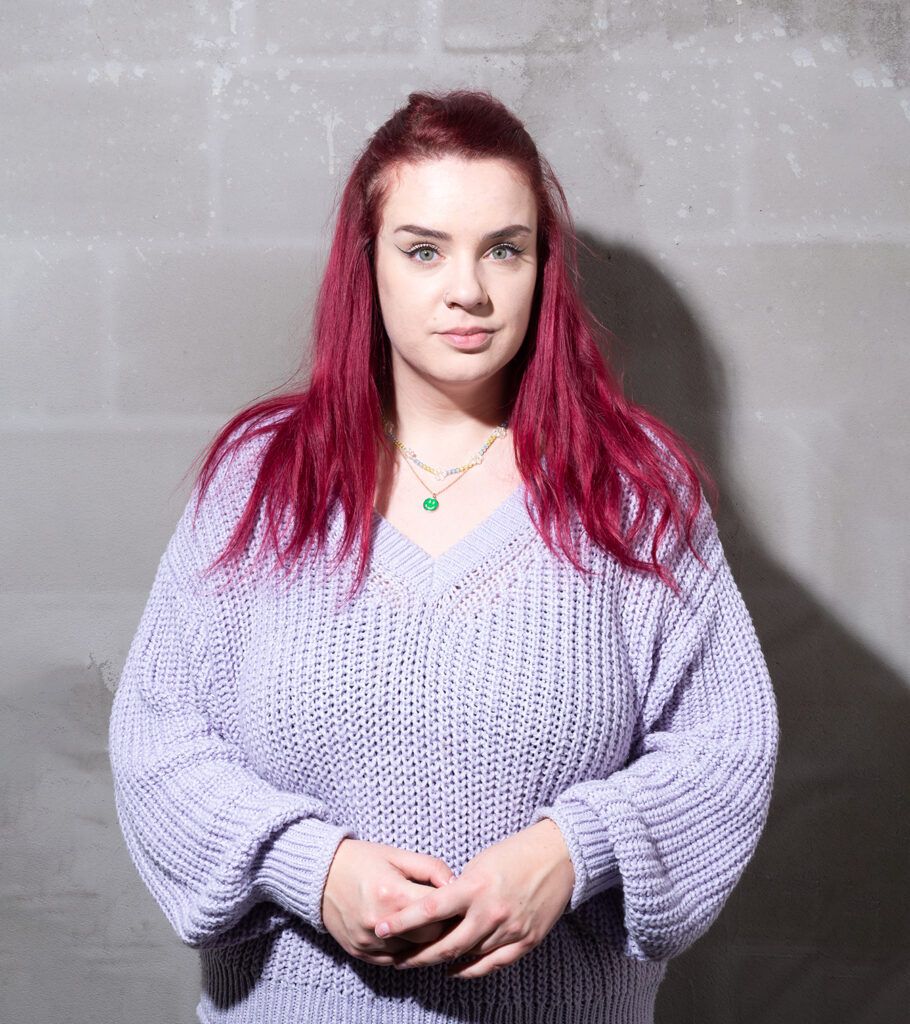 Sophie Charlotte Ceelen | Design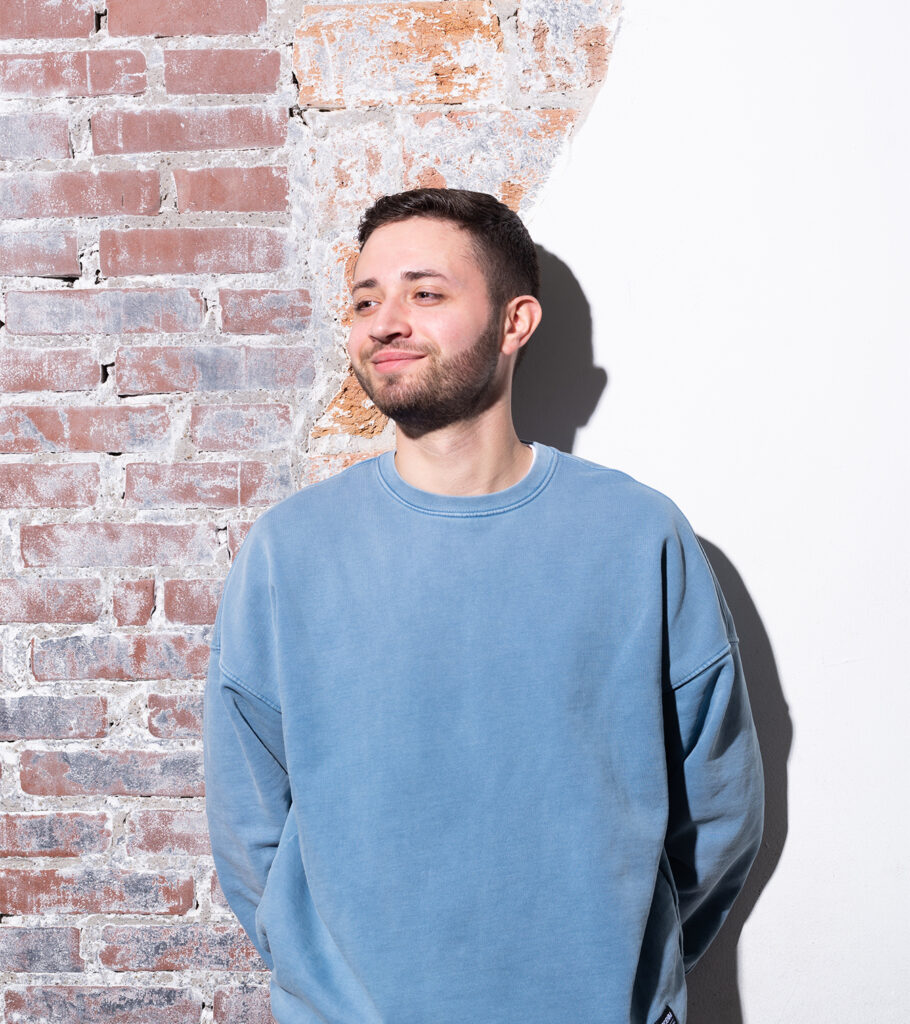 Issey Zannis | Creative DTP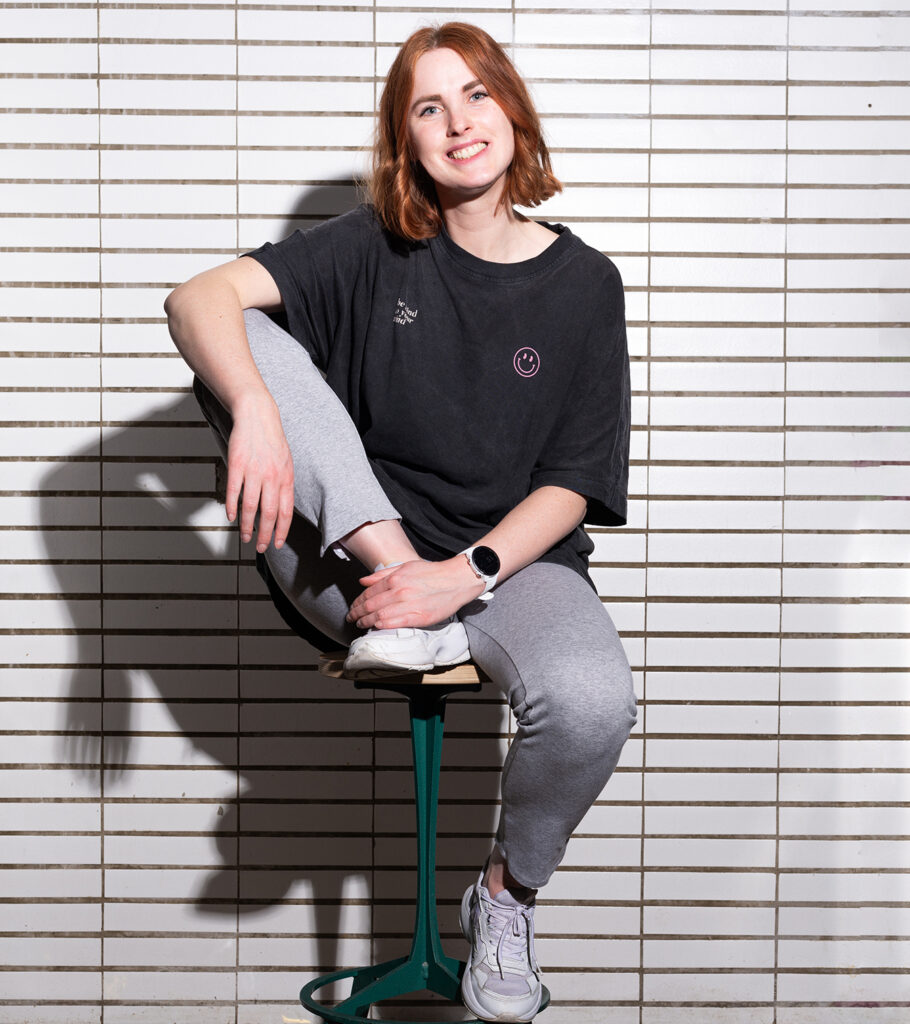 Joyce Dekker | DTP and Designer
A close-knit team of creative strategists, (digital) designers, illustrators and project managers. Laurette Willems is your first point of contact for all new and ongoing projects
Send an email with your question
Clients
Audience
Qmove
Nationaal Militair Museum
ECRAID
The Present Movement
Qbuzz
Museum Speelklok
SSH
MSC
U-OV
Consumentenbond
Commercial
Youvia
ParkMobile
Room.nl
Ascom
DPA
Delvest
Envista
Albron
Consumentenbond
Government
Rijksoverheid
De Nederlandsche Bank
Utrecht Region
E-Recognition
Hoogheemraadschap
Gemeente Amsterdam
RDW
Provincie Utrecht
CJIB
RIVM
Autoriteit Financiële Markten