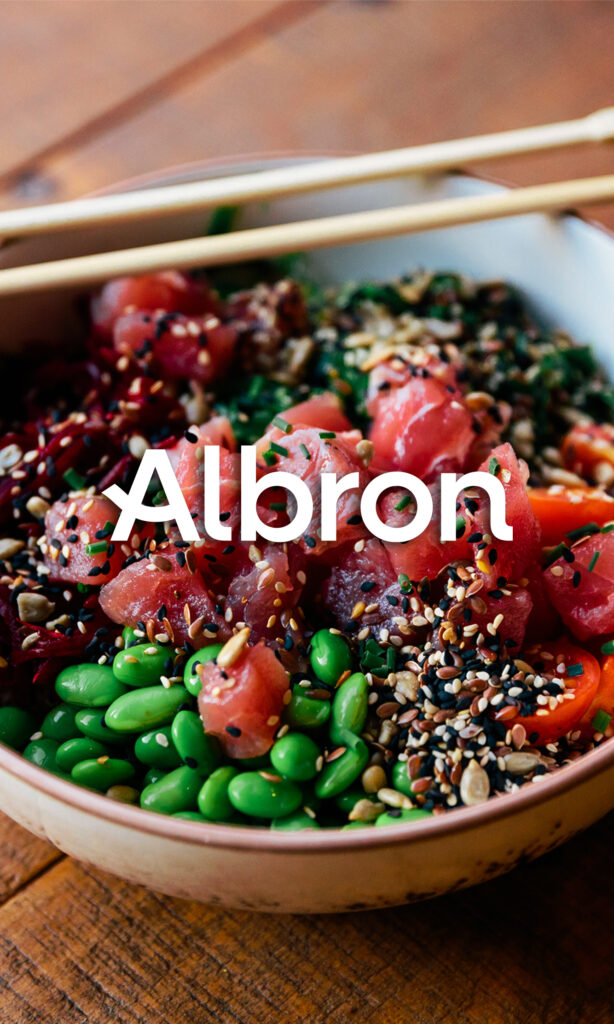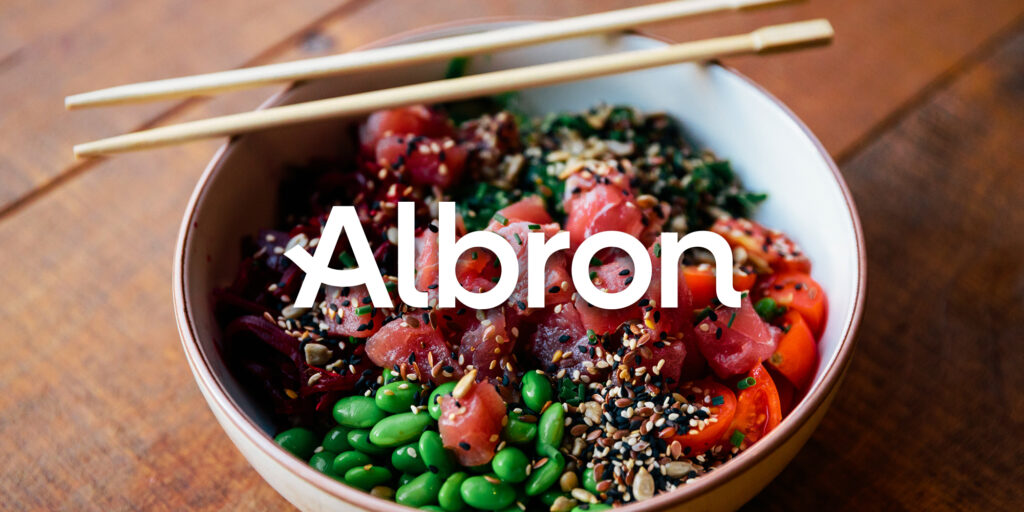 New identity for committed tastemakers
Albron
Services
Brand strategy
Tone of voice
Brand identity
Brand manual
Web design
Communications
The Netherlands' largest all-round food service believes that good food could be made more sustainable, healthier and more affordable. Therefore, it consciously chooses more plant-based products and it strives to prevent food waste. Albron wants to make a difference by focusing on better food for its 250,000 customers every day.
The challenge
Albron works in healthcare and catering, but also operates brands and concepts including Starbucks and Anne & Max, and the restaurants at Center Parcs and the Keukenhof. Because the world that Albron operates in is changing quickly, it was time for a new direction. Albron was looking to position itself strongly with the right brand identity drawing on the brand essence of 'Committed tastemakers'.
Our role
Albron developed lots of great initiatives and we wanted to offer all of them a platform. We took the 'Committed tastemakers' concept as our point of departure and developed a fitting identity that reflected the brand's ambitions in the field of sustainability, good nutrition and being a good employer.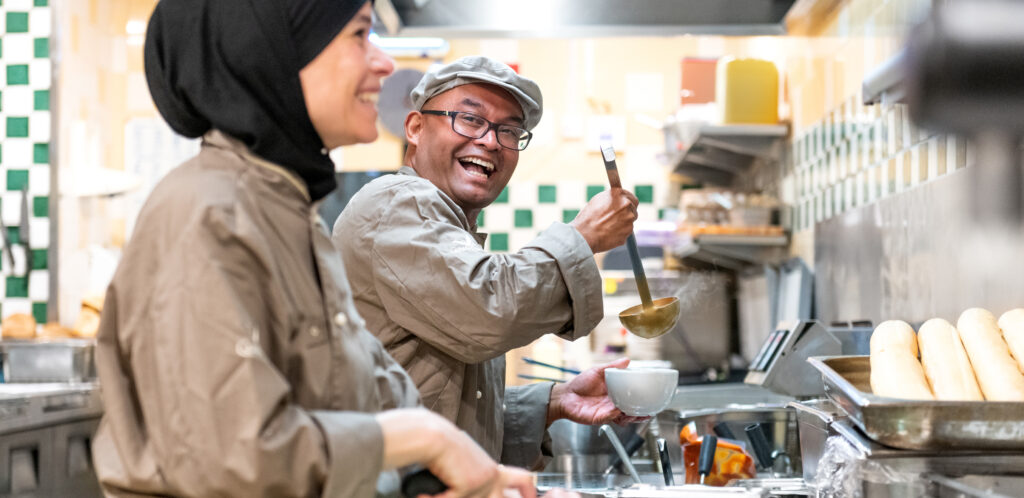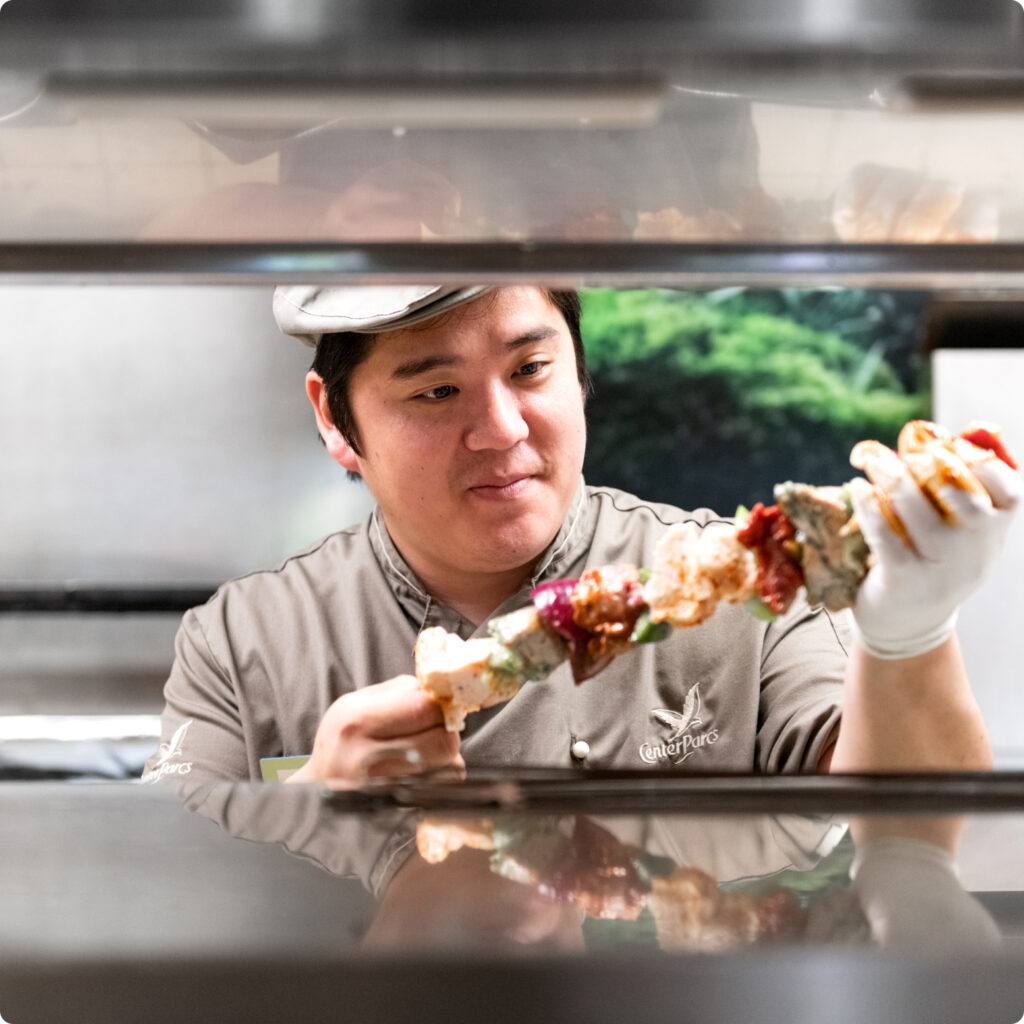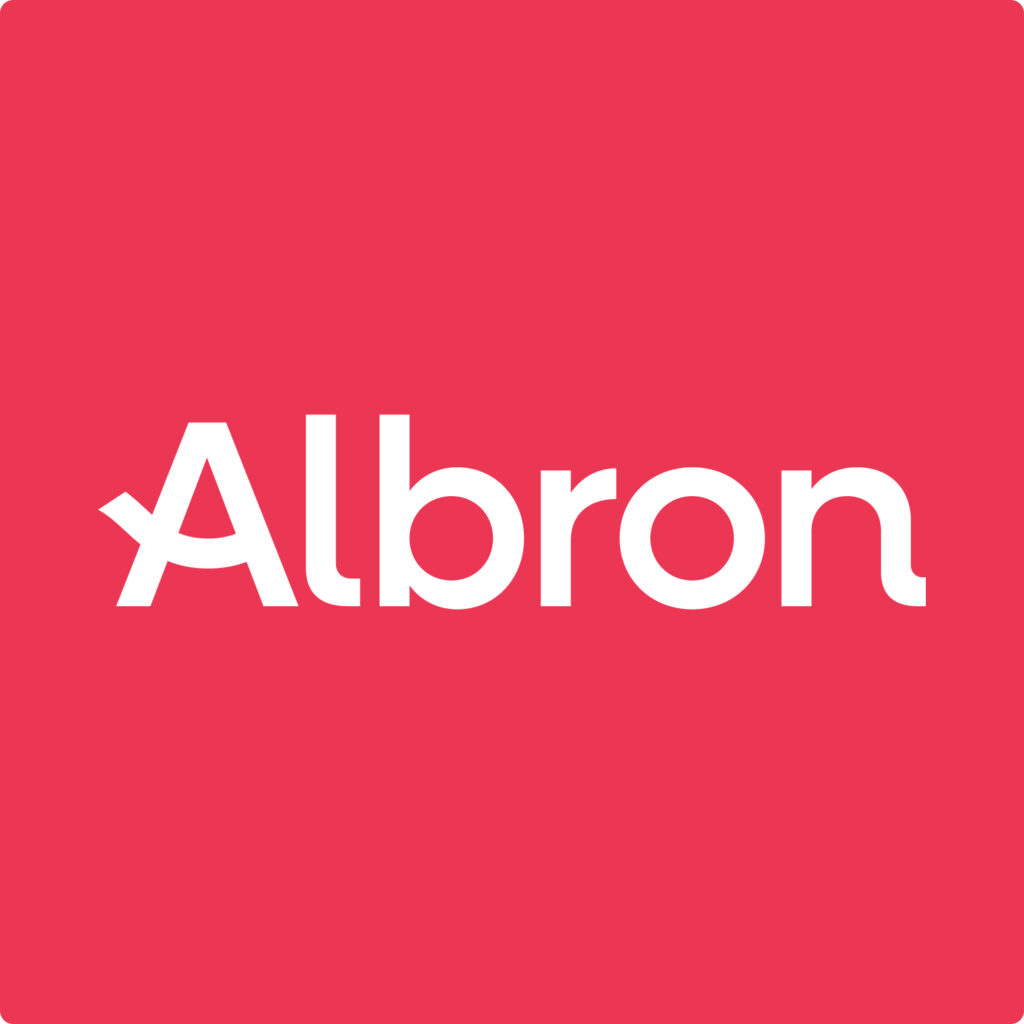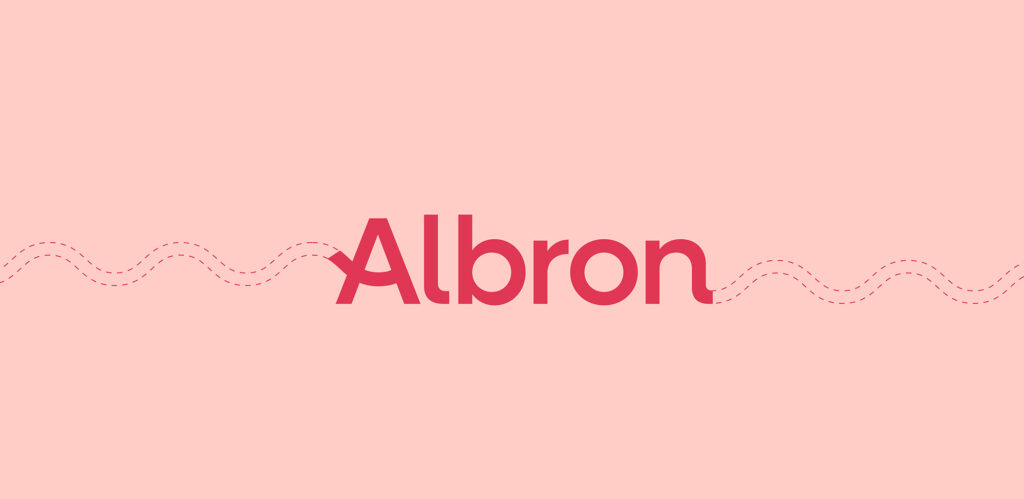 Accessible visual language
By combining graphic design elements with authentic photography of their own employees and food, we created a friendly picture, at once real and realistic, that the organisation could recognise and that was accessible for its target audience.
Optimistic brand with dynamic lines
Albron wants to make healthy food accessible and to get people moving. The new logo is in line with that movement, which has brought back optimism, decisiveness and dynamism. The lines of the brand identity represent the connection between people and healthy eating and its guiding role. The lines create a dual layer and a dynamic whole across both the photography and the design language.
"Today surprised us with its innovative approach. The human dimension and the best quality are important to us. We found both at Today under the right conditions"