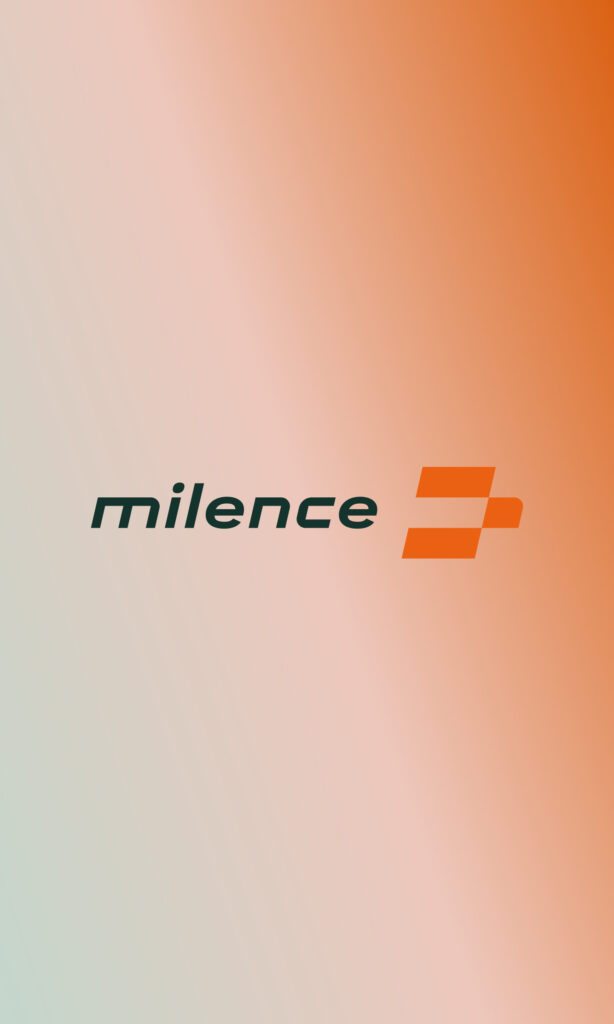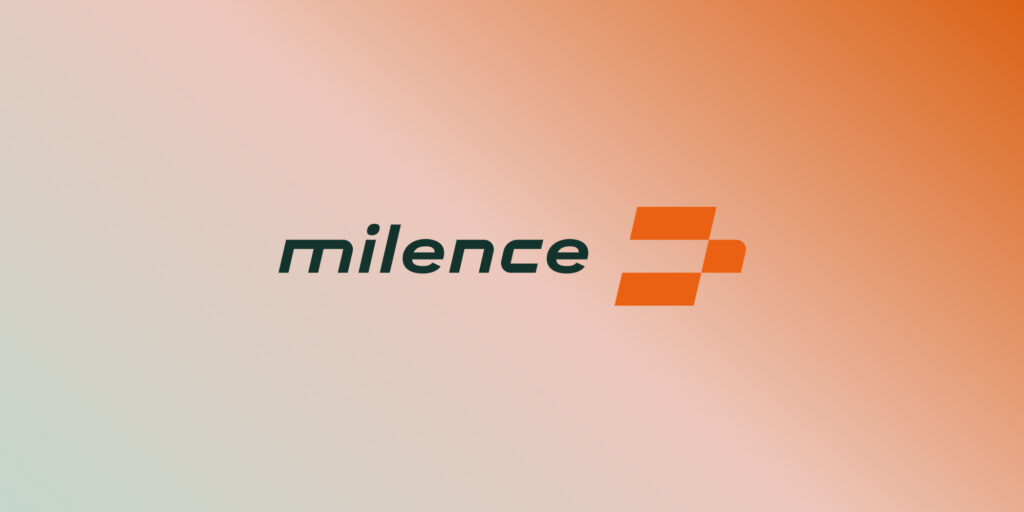 Heavyweight in fossil-free transport
Milence
Services
Brand strategy
Brand name
Brand identity
Visual language
Brand movie
Web design
Communication
Launch
In July 2022, Volvo trucks, Daimler Trucks and Traton founded Milence with the aim of working towards emissions-free business transport in Europe. The brand wants to make it possible to charge all electric lorries and vans and to accelerate and support the transition to fossil-free transport.
The challenge
European emissions standards mean that long-distance transport within Europe by lorry or bus will need to become fully electric. Drivers and businesses in the transport industry need to be able to rely upon the Milence charging network. Additionally, this new brand wants to significantly improve lorry-driver experience at truck stops: rest and recharge.
Our role
Today defined the identity of this new brand in a new market. We ran strategy sessions to clarify the opportunities and challenges and determine the brand positioning. This became the starting point for the development of Milence's communications and brand identity.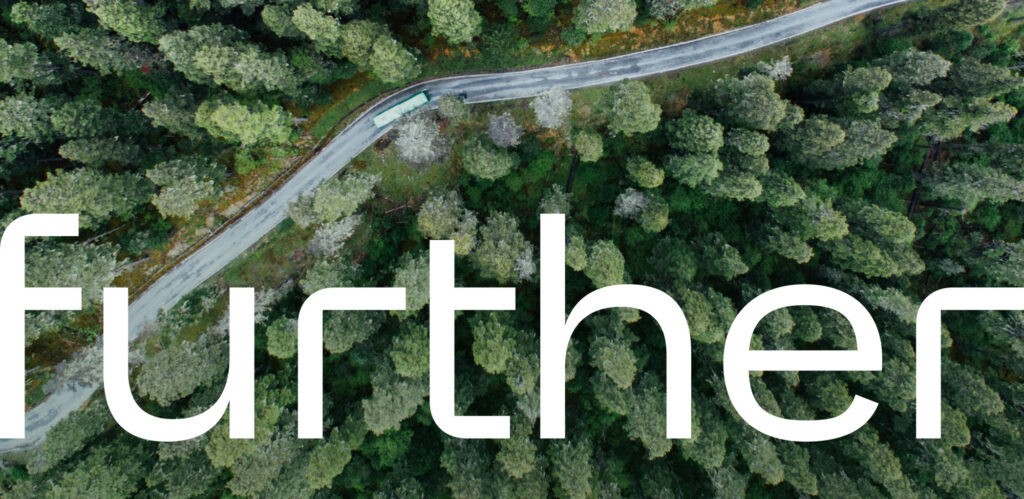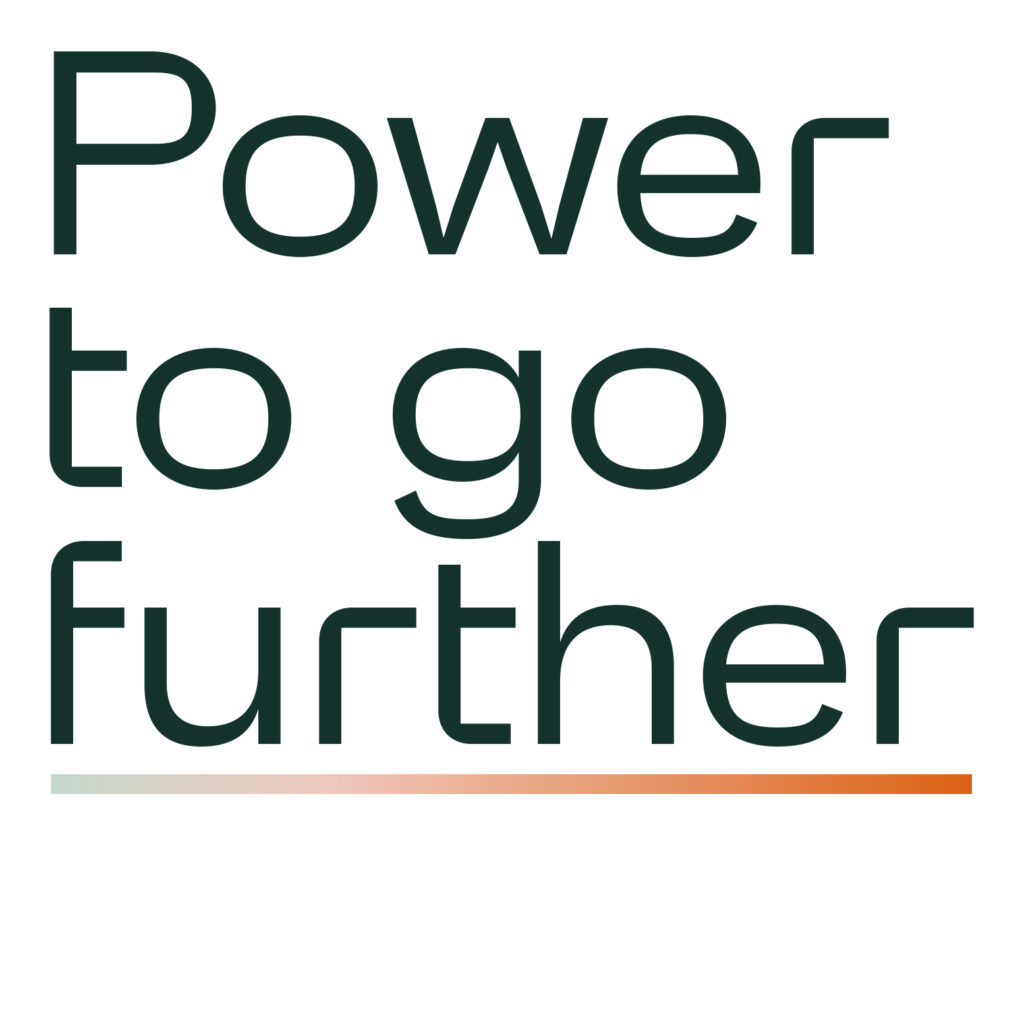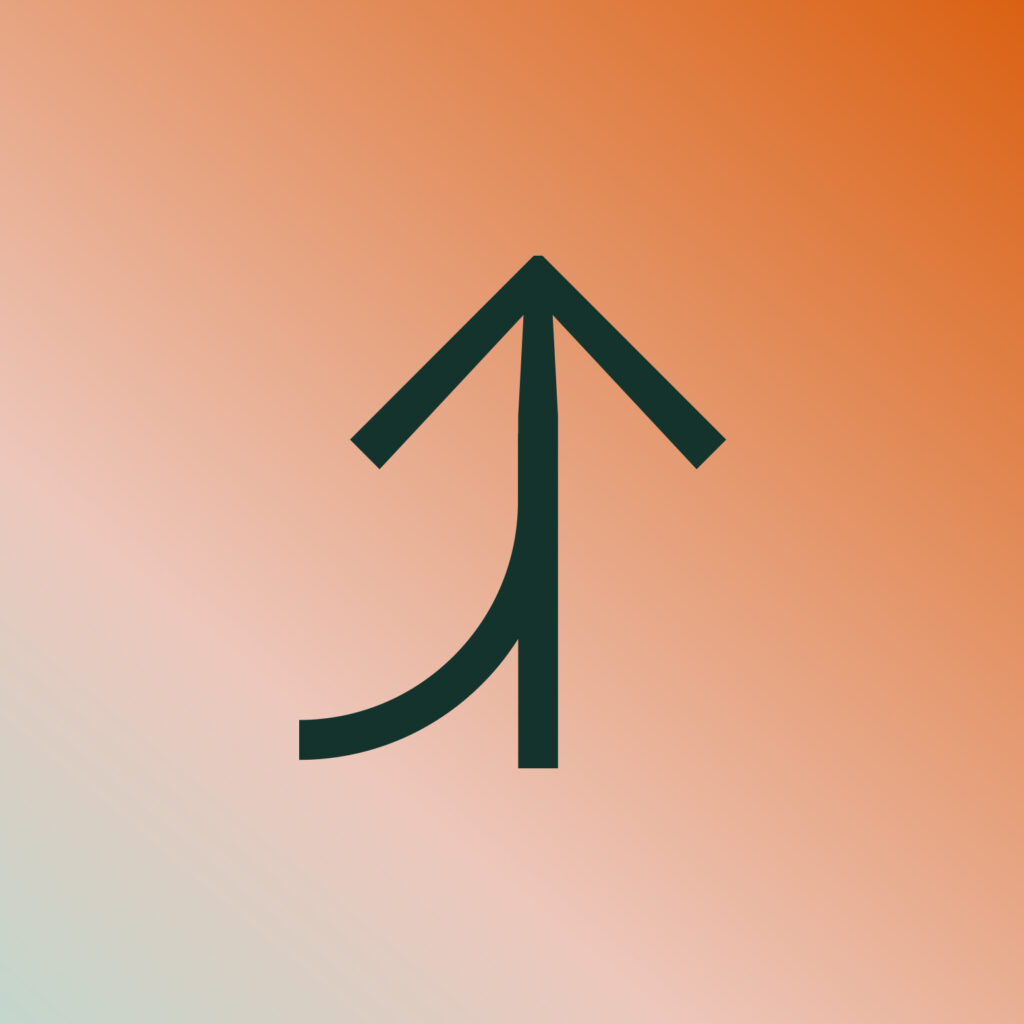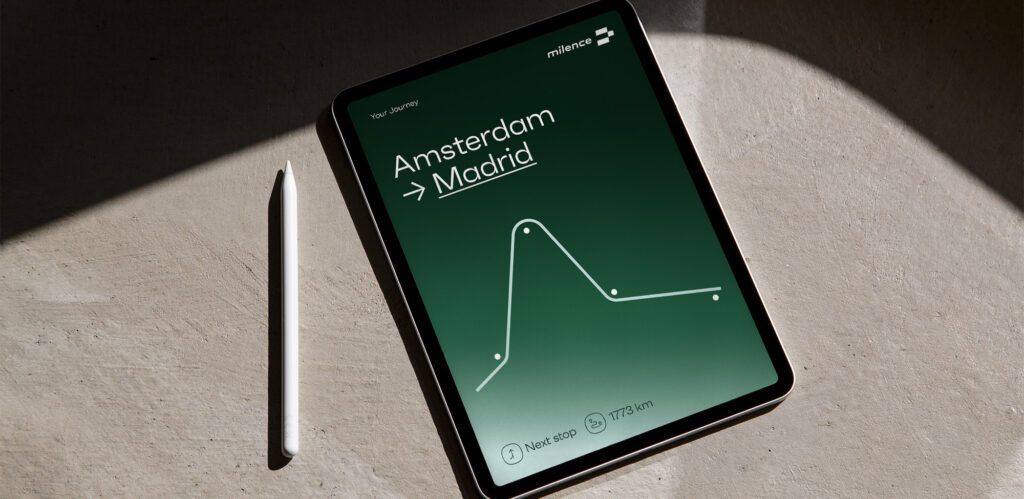 Iconic logo
The logo is made up of the brand name and a logo mark. It is the top view of a lorry driving out of a frame – the literal visualisation of the slogan 'power to go further'.
Bespoke font
We designed a bespoke font for Milence to use in all its communications. The letters have rounded angles and a rather technical character, appropriate to the brand's operating market. The Milence font comes in light, regular and bold weights.
'From the creative process to the project management, Today's work to create the Milence brand was always well done, on point, and on time. We love the look and feel they helped us create for Milence'