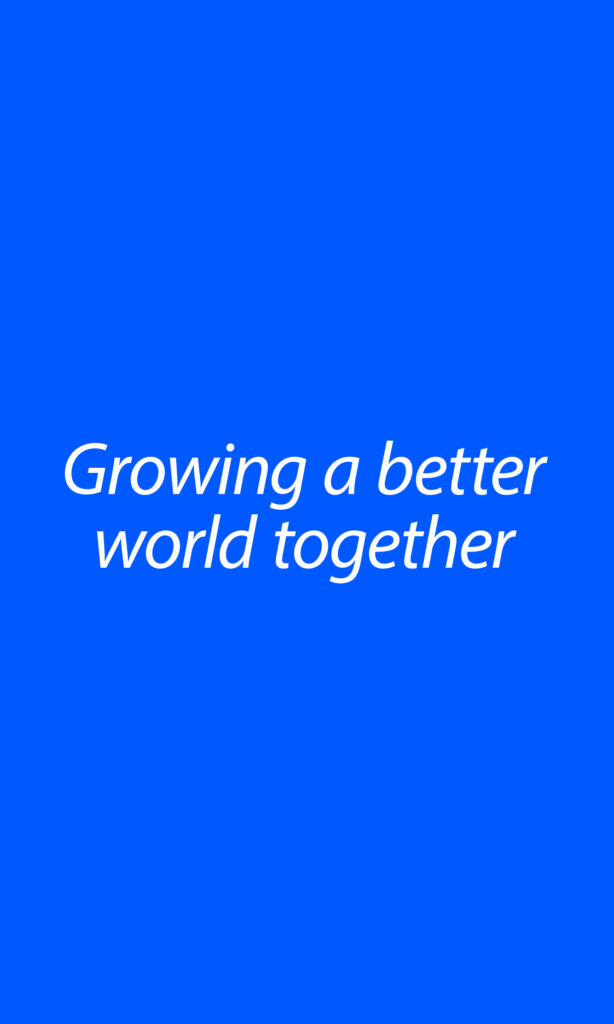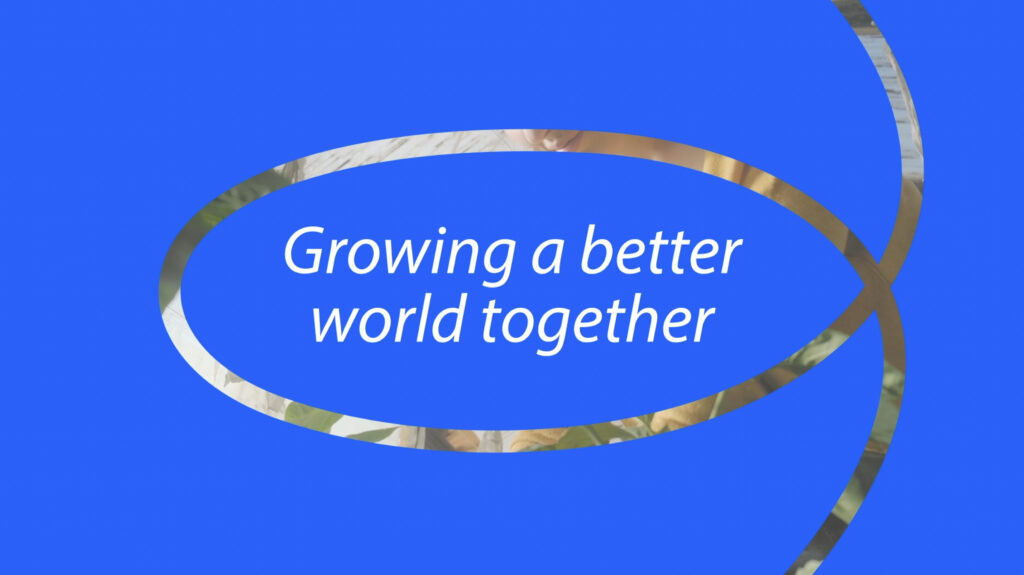 A consistent brand identity worldwide
Rabobank
Services
Brand development
Implementing a brand identity
Communications
Templates
Online magazine
Social media
Joining forces and working together. That's what Rabobank has done for last 125 years. It started out as a credit cooperative of entrepreneurial farmers. Nowadays, the bank is active in 40 countries as the cooperative Rabobank. The bank knows its business and has a wide network, allowing it to provide its members with financial solutions and reinvest part of its profits in the community.
Challenge
When defining the brand, it emerged that the bank wanted to strengthen its core focus: the cooperative mentality. How do you express this brand identity across all of Rabobank's resources and channels, in different countries and languages and at all levels of the organisation? Today researched this in detail, working it up and implementing a new brand style.
Our role
Today elaborated a brand identity concept for all Rabobank's activities and communication tools worldwide. Today produced guidelines, source files and templates usable by all 59,000 employees – for the preparation of all communications, on and offline.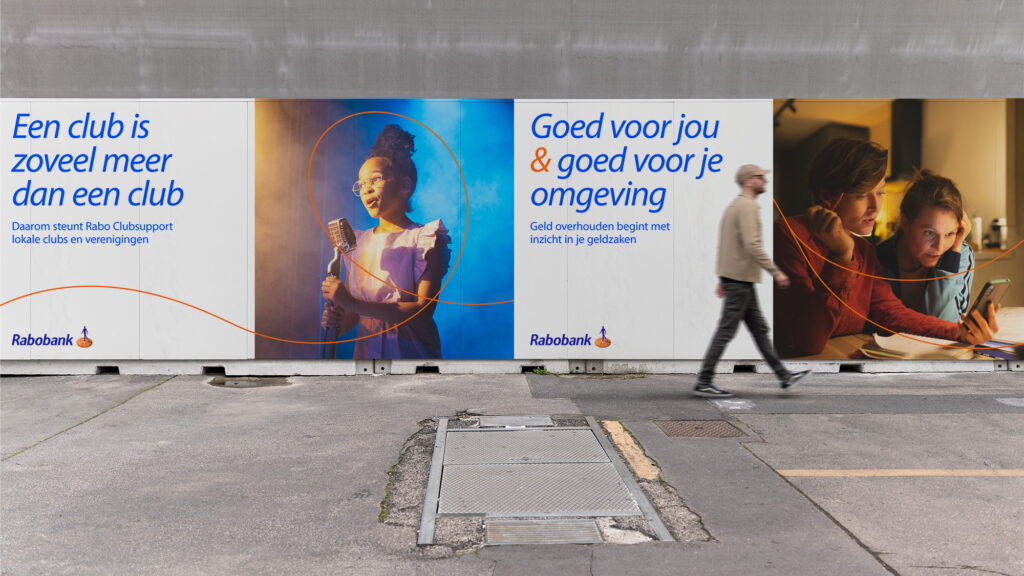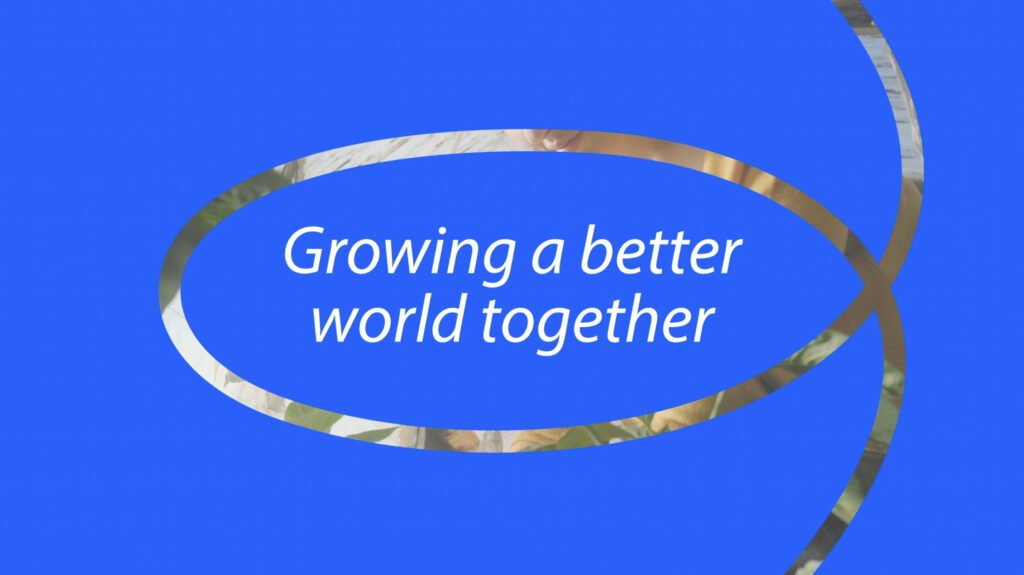 Consistently applicable
Today further developed the Wolff Ollins' design, drawing upon its existing brand book. This enabled consistent brand expression. We worked closely with Rabobank's brand department, examining all elements, forms of expression, templates and techniques meticulously.
It's all about the details
From icons, through colours to fonts. The entire brand expression was carefully researched. Specific guidelines were made per product – from online magazine to social media post – so that they could be applied easily and correctly by the end user. We provide source files with templates including fonts, icons and graphic elements.