Application deadline 30 January 2023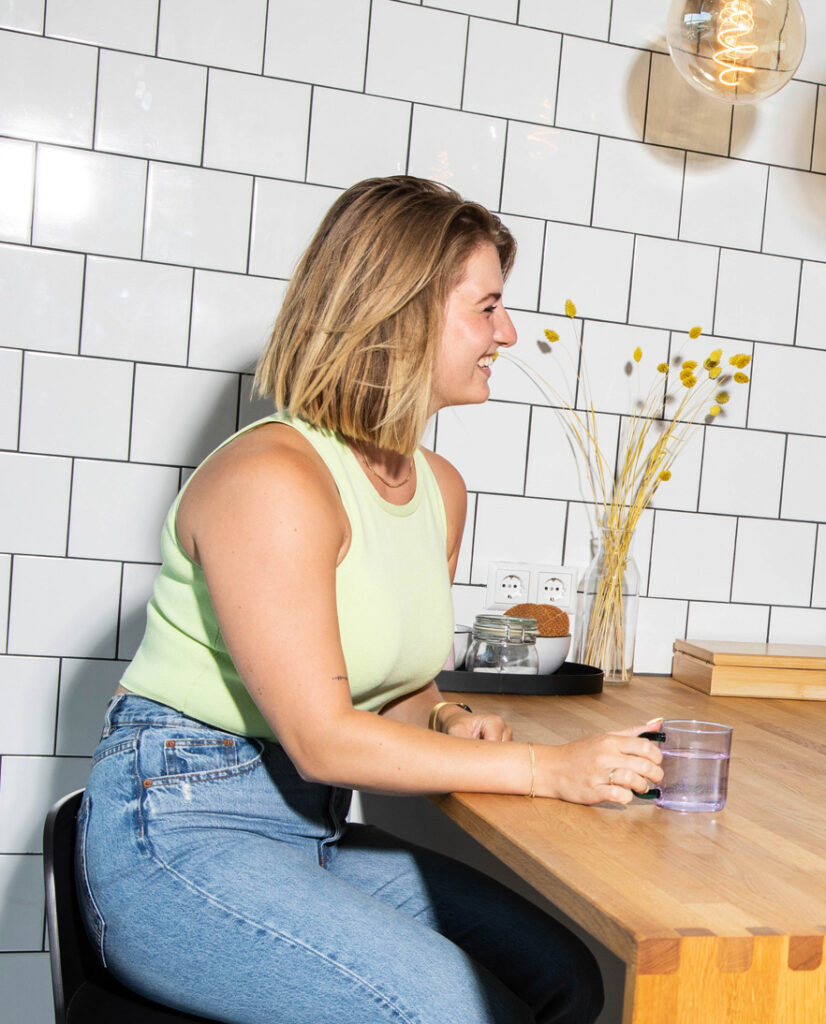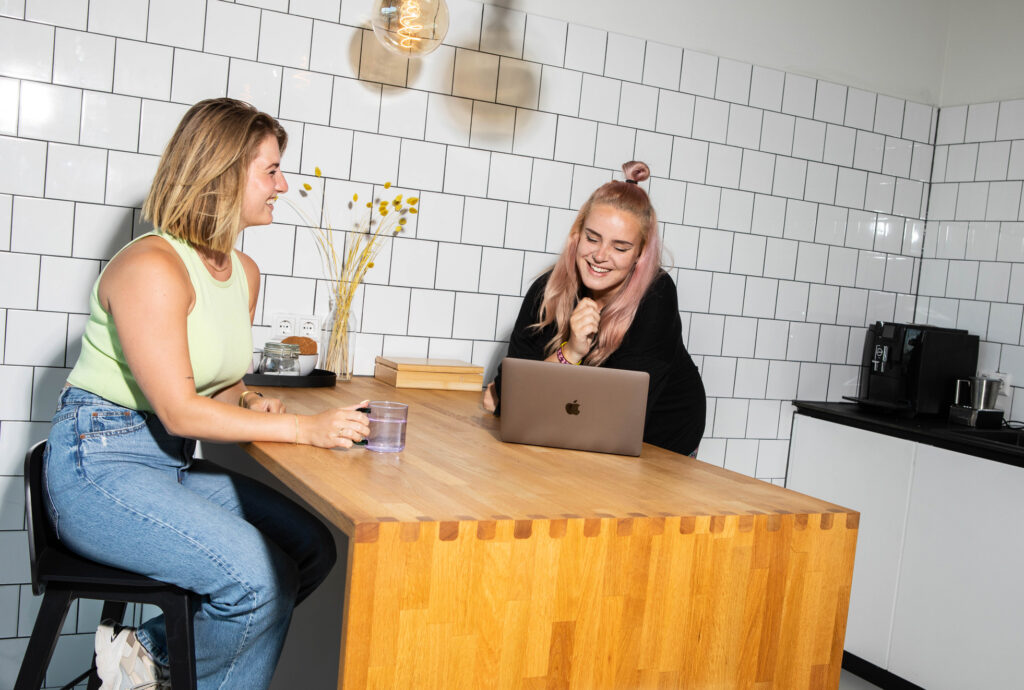 Working at Today means helping socially relevant brands tell a clear story, in a way that gets them noticed. That's what we are currently doing with a team of 21 creatives, strategists and project managers for a great mix of clients with a wide range of issues.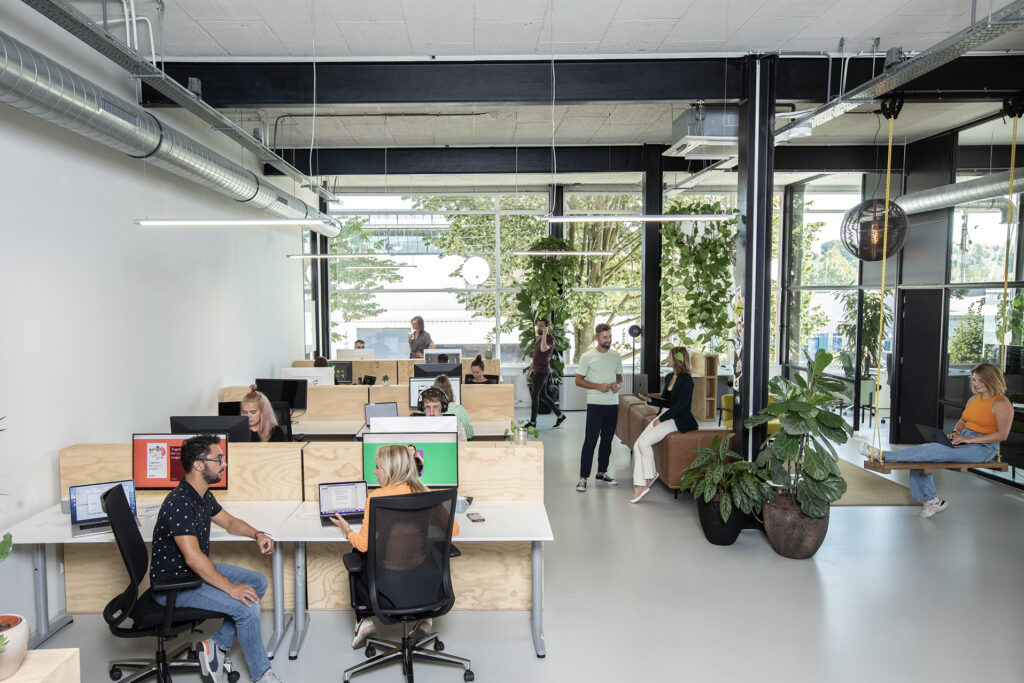 As a project manager you'll be responsible for your own client portfolio. You'll produce clear quotations, create project plans and manage the creative team .
What you do
Create clarity, bring structure and maintain focus. You know how to bring every project to a strong end result, on time and within budget. From brochure to video; from animation to infographic. You know exactly how to tackle a project. You can work under time pressure. And you can handle differing customer expectations
Who you are
A proactive project manager. You come from the office world and have relevant (digital) communication tools. You are results-focused, assertive, a good communicator and accurate in speech and in writing. In the midst of the project frenzy, you are the calm centre and the contact person with a clear focus on your customers and team. You enjoy working on social issues.
What you can provide
At least an HBO degree.
Required: 2 – 5 years of relevant office experience
You are calm under pressure and get the big picture
You know how to plan and work in a structured way.
Experience with Apple software
Demonstrable experience/familiarity with (digital) communication tools.
Good spoken and written Dutch and English.
An expressive personality.
Project experience at a governmental or semi-governmental or public organisation is a plus.
What we offer
A good salary (BNO) depending on experience. Salary range: €2,800 – €3,400 full time. Part time is of 32 hours is possible.
A passionate creative team of 21 enthusiastic colleagues.
Work for socially relevant clients. .
You get 'Lab' hours for self-development.
Hybrid working.
Pension scheme.
Table football, a monthly chair massage, several team outings a year and cosy drinks every Thursday afternoon!
Work at the Utrecht hotspot 'De Werkspoorkathedraal'.
The energy from helping a growing agency expand.
A job to be passionate about with a lot of free time.
1. You apply
Send us your CV and covering letter. We really want to know why you'd like to work with us.
2. Let's meet in real life
If your application suggests you could be a good fit for us, we'll send you an invitation to meet. You'll have a first meeting at our studio with Robbert Smit. Shine like a diamond!
3. Second round
Time for a second interview with our other partners and colleagues. You'll also have had a few nights to sleep on it and have some new questions.
4. Hooray it's Today!
All the questions have been answered. Everyone is even more excited. It's official. Welcome to Today!